4 reasons why implementing a feedback loop will upgrade your visitor experience
We live in a fast-changing world, where technology is constantly evolving and incorporating new habits within our daily lives. This fast pace makes the consumers encounter a growing number of services and choices to choose from, which makes it more difficult for companies to keep up with their evolving needs and expectations.
Within the experience economy, the visitors' number of choices for venues are wider and with just a few clicks they can find many great deals for visiting a venue on their next day out. The challenge of keeping customers loyal is growing together with the rise of the online world, and this is exactly why listening to your customers is now more important than ever.
By understanding your visitors, you are able to get the data and information you need to adjust your experiences and tailor them to their current needs and expectations. Did you know that IBM and Econsultancy found out that 33% of successful marketers believe that having the right data collection programs in place can help to understand your customers easier?
Feedback is indeed one of the most effective ways to collect relevant information from your customers. Collecting effective feedback can be very impactful for your venue's performance. Keep reading and find out why!
1. It will improve your whole visitor experience based on real feedback
By knowing what your customers think about your venue, you can identify the strengths and weaknesses of the experience you provide, and therefore, you will smartly invest your resources in those areas that you should improve.
Your visitors might love your top roller coaster, but they might find it very annoying that they have to queue for 40 minutes every time they want to go for a ride. Maybe, by integrating a virtual queuing solution you would provide an optimal experience for the most liked attraction you have.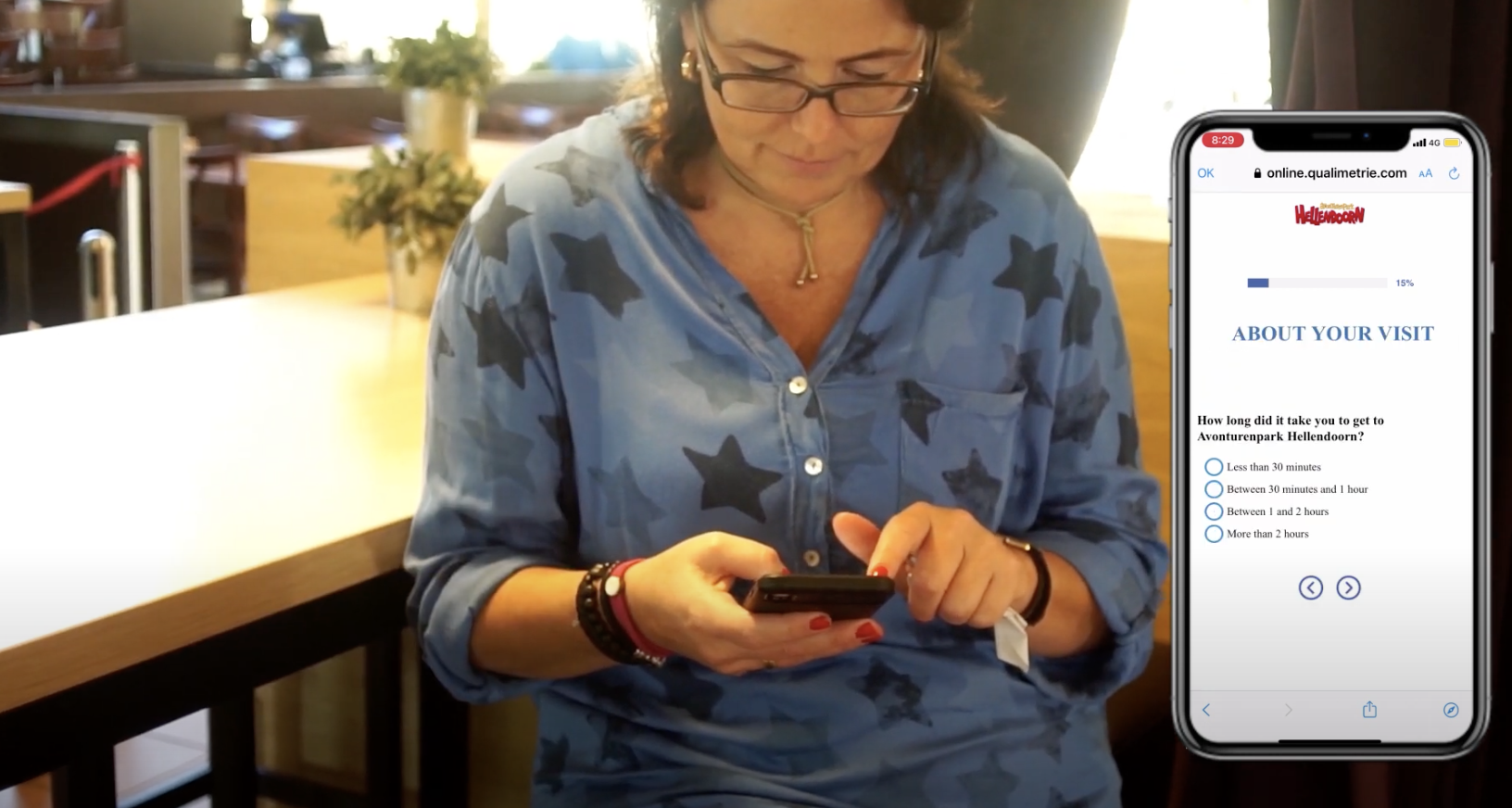 2. Customers will feel more engaged
Whenever you actively listen to others, you are making them feel more involved, they feel like you are taking them into account, and you show that you care about them. By showing interest in your visitors' thoughts and opinions, you will make them feel part of the conversation, and they will automatically feel more engaged with your brand.
Is your loyalty program an extra motivation for them to repeat their purchases? Or they would rather have a discount at their favourite restaurant? Listen to them and surprise them by taking into account their feedback. Why don't you send them a push notification with a discount for their favourite meal before their visit?
Related read: How to use next-level personalization to increase conversions
3. Customer feedback is a reliable source of information to other visitors
Investing in marketing and advertising is of course the way to take your brand out there, and to increase conversions. But, despite you pouring all your hard work into targeting the right audiences and getting them to convert, one of the most powerful ways to encourage new purchases is having user-generated reviews
Encourage your top customers to share their praises online, to portray a stronger and more trustworthy brand to future visitors. A survey carried out by Square Guides found that customers are more willing to share their positive reviews if they get a little something extra.
So, come up with different ideas to encourage your happy customers to share their positive feedback. What about sending them a voucher for getting a free drink next time they visit you? You are on the one hand being thankful to them for taking the time to share their review and on the other hand, you are giving them an extra reason to come back to your attraction. Sounds good, right?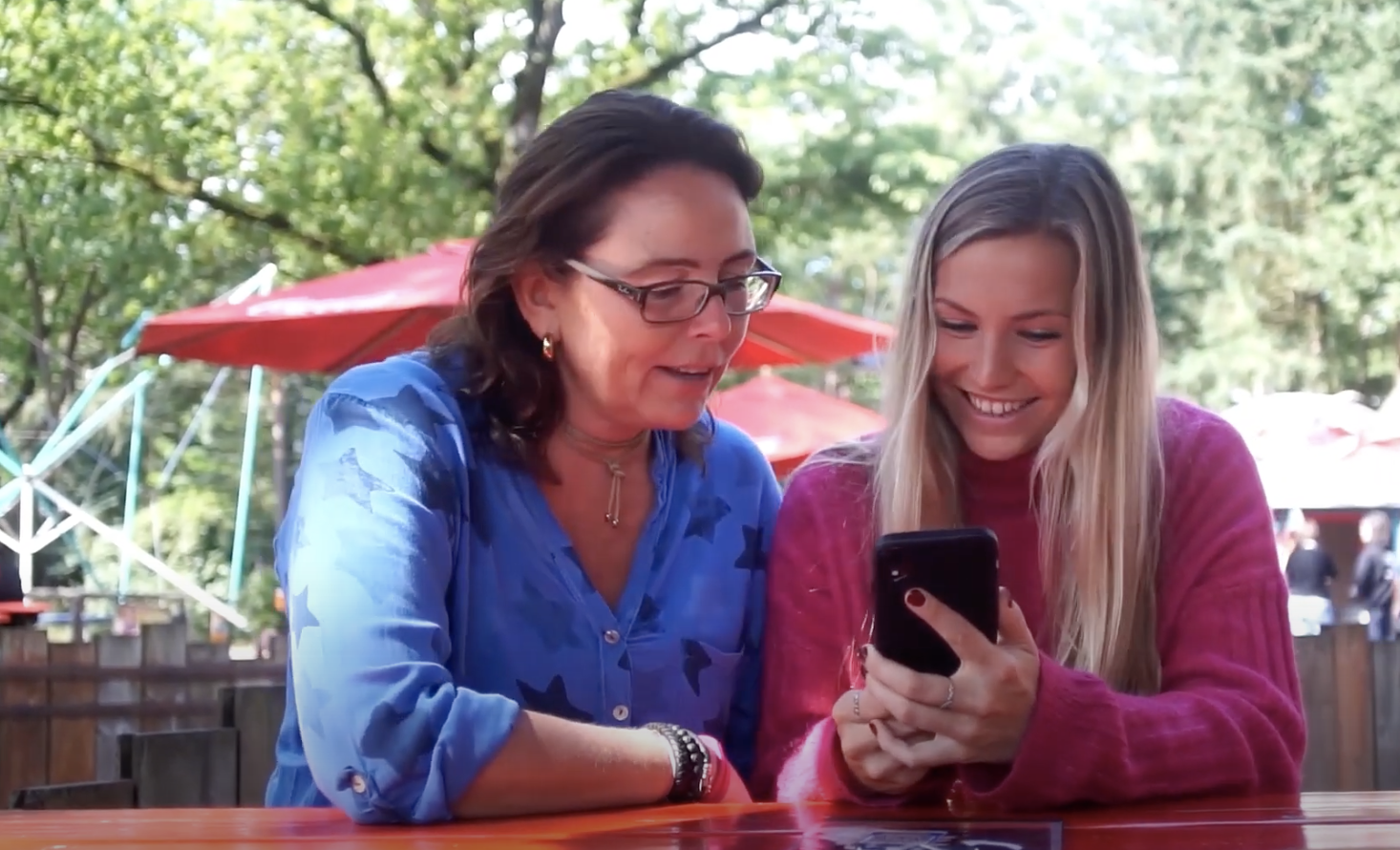 4. Focus on the right indicators
As we have mentioned previously, feedback will help you identify your areas of weakness and strength and it will help you bring your focus towards them. Once you have identified them, and set strategies and action plans to improve them, you will have a clearer overview of the KPI's and data you need to analyse to measure your customer satisfaction.
In the end, your visitors are your most valuable asset and you're having a loyal audience that loves your venue generates recurring business and word-of-mouth recommendations are hugely beneficial for your business.
Related read: How customer-centric is your leisure business? 5 keys to consider.
How can you collect feedback effectively?
The key is to make the process as smooth as possible for your visitors. How annoying is it trying to leave your feedback on a page that takes ages to load? Or to receive a questionnaire with 40 questions? Focus on the questions that will take you to the conclusions you need to design action plans.
Having the right marketing tool where you can track and manage your guests' experiences and feedback and convert them into recurring customers is very handy. The Convious platform includes a feedback module, where you can easily see what your guests are talking about, keep track of your guests' experiences and sentiments, and act on it when there is room for improvement.
Related read: Customer Journey Revolution: Create unique guest experiences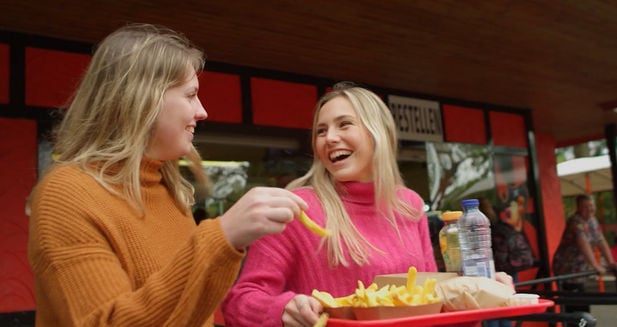 Understanding your customer is the key to provide them with the experiences they are looking for it is the only way to evolve together with the changing needs and expectations of today's visitors. Make sure you listen to their opinions and feedback and you will turn anonymous visitors into long-lasting ambassadors which consequently will have a huge impact on the revenue of your business.
Feel free to reach out to the team if you need any help with gathering the right insights from your visitors and processing the data to make smart decisions.