How do Disneyland, crowds and dynamic pricing relate?
Few years ago, due to the measures upon COVID-19, many attractions and theme parks around the world were forced to close their gates. This had a major impact on the prosperity of parks and attractions. And so did it impact the prosperity of Disneyland, who decided to end their annual passes.
During the pandemic visitor capacity has become a crucial factor when it comes to ticket sales and safety. Parks have to spread their visitors in order to comply with social distancing regulations and have a risk-free visitor flow.
The number one victim of dealing with reduced capacity has been revenue without a doubt, which, in some cases dropping to even less than half to what it used to be in the good old days.
So most venues have found themselves with the following unanswered questions: How can we optimize our capacity limits while maximizing for revenue? and Where can we find the added value in this post-pandemic world?
You might also be interested in: 3 overlooked facts about the post-pandemic experience economy
If you are a professional within the Experience Economy and would like to gain some knowledge upon optimising your venue's capacity, visitor spread, and revenue, while still adding value to your experience, keep on reading, because today we are talking about the benefits of dynamic pricing in relation to crowd control and maximisation of your revenue.
Disneyland decides to end annual passes due to capacity and revenue
COVID19 has had a toll on all of us, and not even the biggest fish of the attractions world has been left unharmed. Recently Disneyland decided to put an end to their annual pass program, due to its lack of profitability during the current situation.
The fact that one of the giants such as Disneyland has had to put an end to a program like this, which had more than one million pass holders, has of course its very well funded strategic reasoning behind: Most of these annual passholders were people that live near the venue, and not overseas tourists. Since they live close to the venue and are frequent visitors, this visitor profile usually visits the park just for a couple hours, mornings, middays or afternoons. As a result, they do not spend nearly as much money on food and beverage, or accommodation as tourists and visitors from abroad.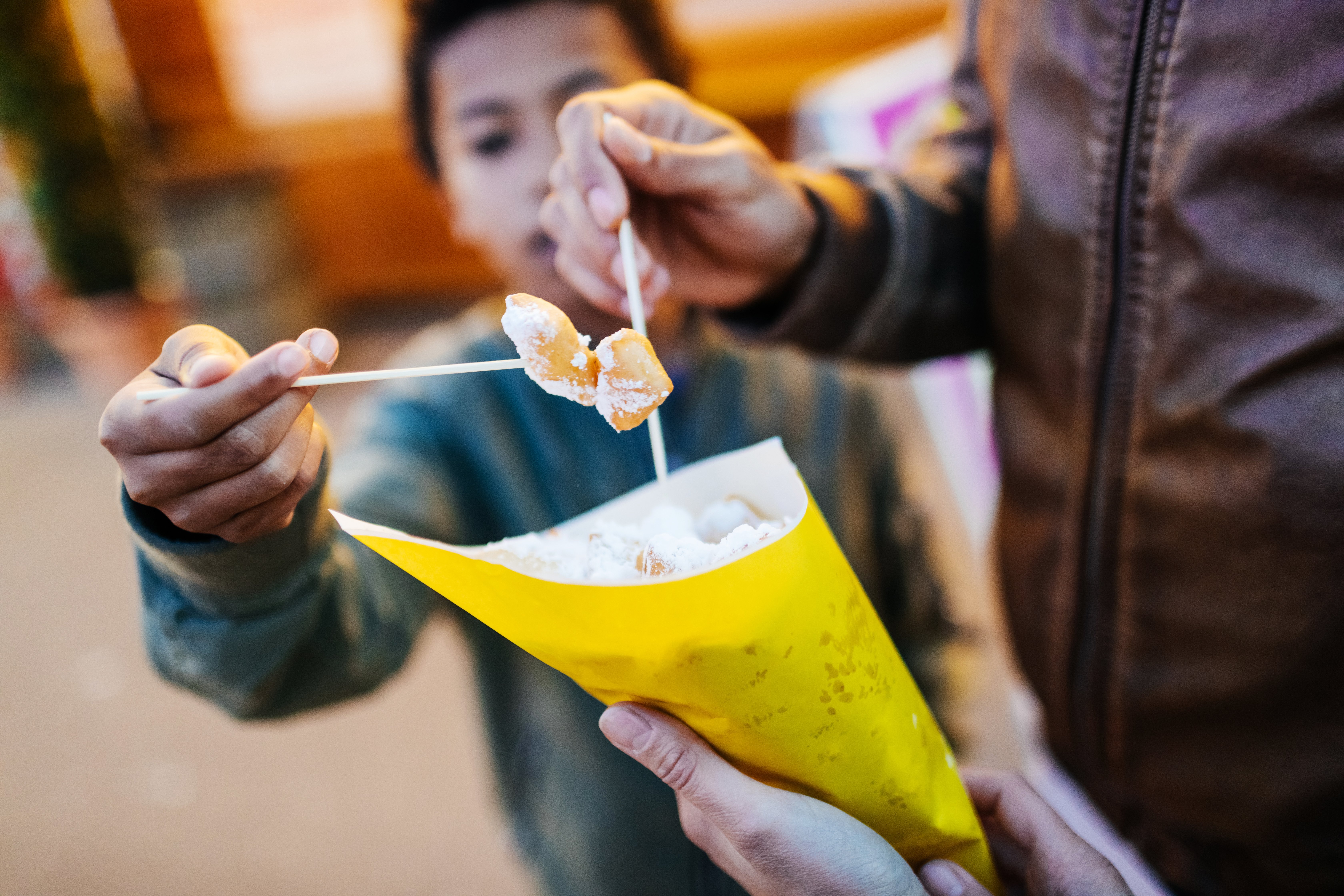 Visitors who do not live in the surrounding area and who are not frequent in the venue visit Disney as a special occasion, in which they attempt to stay for one or multiple days. They also spend more money on food and beverage, accommodation and merchandise items to keep a memory of a life-time in a physical way, therefore generating more revenue for a venue such as Disneyland.
All in all, the underlying issue of this annual pass program in the current pandemic context was derived from the fact that these lower revenue-generating visitors were taking the spots and capacity slots for the ones who end up spending more - leaving considerable revenue opportunities for Disneyland on the table.
In order to maximise their revenue and have a higher share of park capacity to fill with high-spending visitors, Disneyland canceled their annual pass program.
But what does Dynamic Pricing have in common with the decision of Disneyland, and more importantly, why should your own attraction care?
Dynamic Pricing's key role in maximizing revenue with reduced capacity
Back when the pandemic started, every attraction and venue manager has had to squeeze their brains to figure out how to deal with the following scenario: High fixed costs, visitor capacity reduced to half, government regulations to comply with, and on top of it all, anxious visitors with high expectations regarding an arduous balance between their fun and safety.
As a solution to face this challenge, more and more attractions (Disneyland included) are implementing dynamic pricing strategies, such as Real-Time-Pricing.
This pricing strategy allows venues and attractions to offer an incentive for frequent local visitors to visit on slower days, by lowering the prices then, and increasing them for the most popular days, thus generating higher revenue in the days where demand is usually high.

This simple dance to the music of supply and demand orchestrated by dynamic pricing allows venues to have prices that their visitors are already willing to pay for, adjusting to different price-sensitivities and getting people in their venue which otherwise, wouldn't come.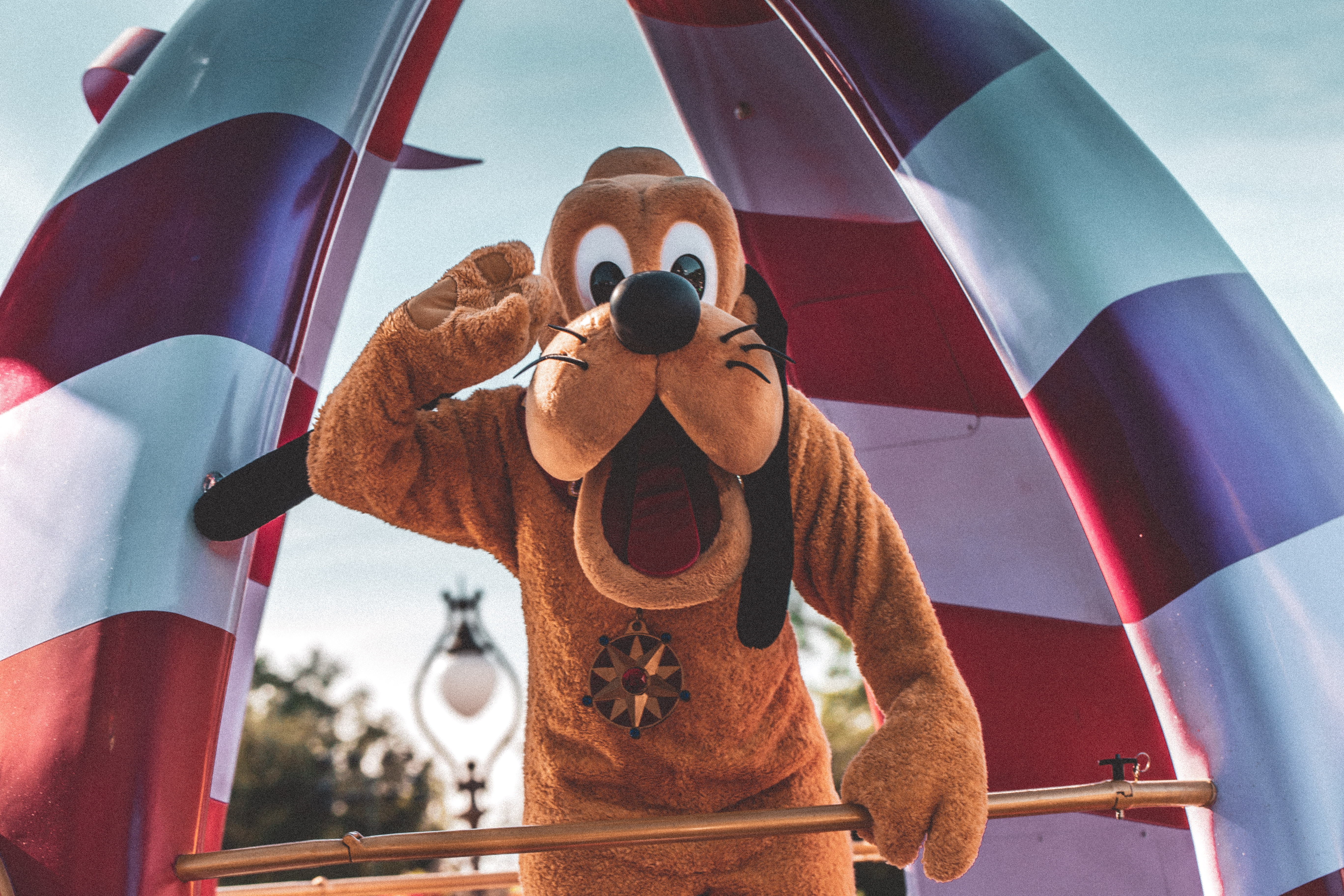 Therefore, having prices which are not static, but dynamic instead, offers more options to satisfy as many fans as possible, including those who are willing to pay a higher price in exchange for flexibility.
In addition, this allows attractions to effectively spread their attendance, and level-out the crowds more evenly throughout their peak days, weeks, and overall, throughout the entire year.
It seems like Disney is truly trying to make a membership program that fits guests' needs, but also one that makes sense in the post-pandemic "new normal." Although this new program has not been announced yet, we can assume that it will be focused on making online in-advance reservations and an overall situation that will allow for the parks to know what level of attendance to expect each day. By having better insight about attendance for each day, it not only helps Disney manage the parks properly, but also allows for a more pleasant experience for guests.
You might also be interested in: Why time-slots and in-advance reservations are here to stay.
As we have mentioned earlier, the main challenge of attractions is now about optimizing capacity, visitor spread and revenue while still providing the best customer experience to visitors.
Your visitors want a safe but fun experience, and a smart visitor spread tool, such as the one we have at Convious, helps you prevent overcrowded scenarios, unsafe situations, or even fines by smartly distributing your visitors combining your eCommerce with A.I.. Crowd control is indeed one of the main reasons why Disney cancelled annual passes and doubtlessly, the key for seamless customer experiences in this new normal.