Convious eCommerce solution launches at West Midland Safari Park
West Midland Safari Park (WMSP), part of the Looping Group, has signed a three-year partnership with leading experience economy software developer and app innovator Convious. This will streamline all aspects of its eCommerce and attraction operations across the park and unify online and office customer experiences.
WMSP holds over 165 species of exotic animals, hosts seasonal events and has an adventure theme park. The Park is highly regarded for its conservation work and actively collaborates on projects with other zoological parks, national and international conservation bodies and universities, including endangered species breeding programmes.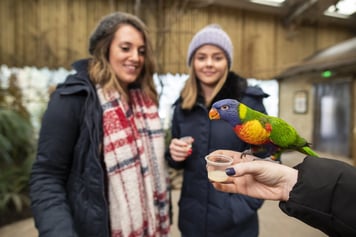 This multi-year deal will see Convious collaborate with WMSP to provide a fully integrated eCommerce, crowd control and guest experience platform, rolling out a park wide solution that will simplify operations and enhance performance. This includes ticketing, finance, and guest experience features, enabling complete real-time insights and control, all through one cloud-based platform.
The initial focus for the data-driven AI solution will be on driving better online conversion rates, introducing dynamic pricing to increase accessibility and, simplifying the guest purchase experience during and after their visit.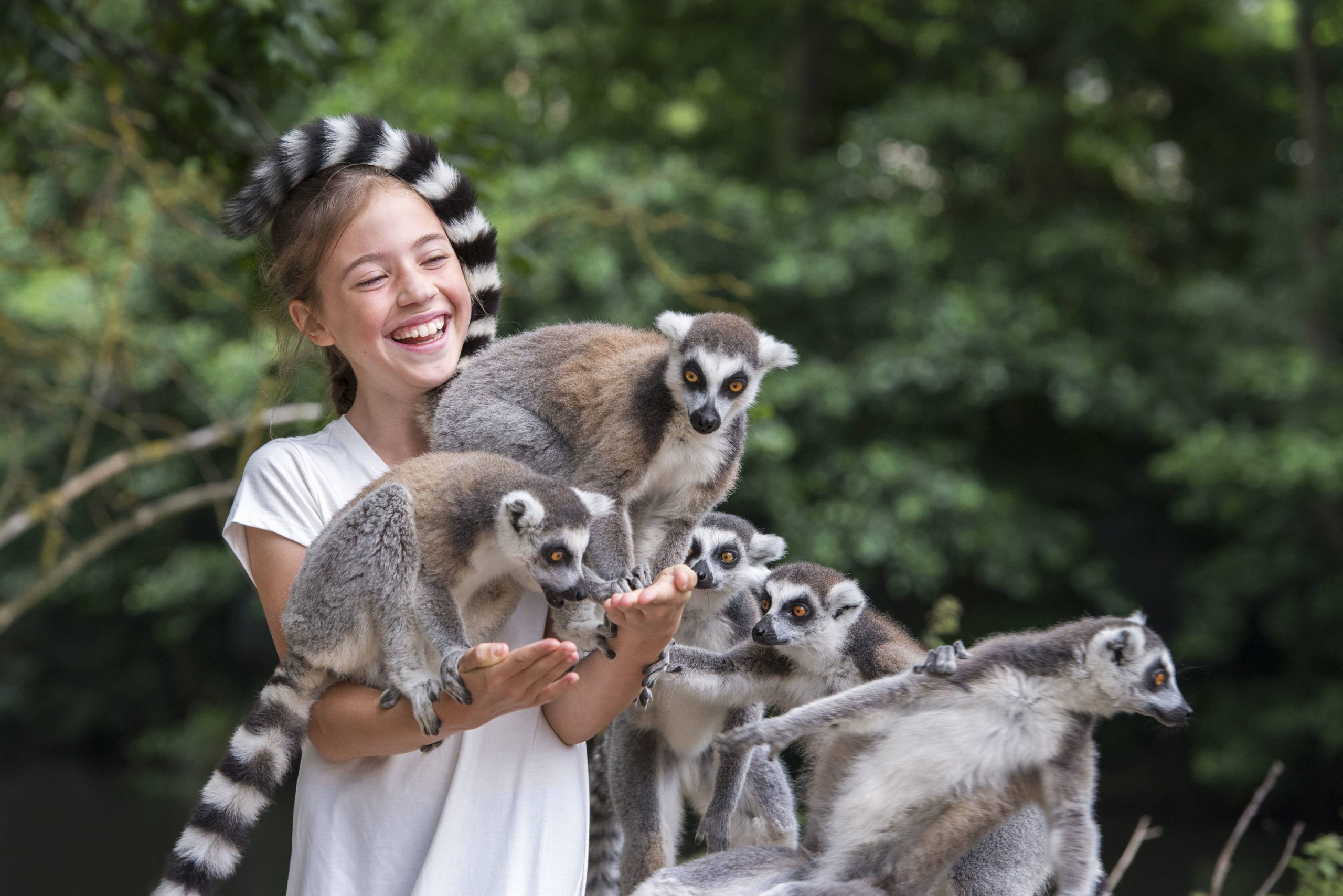 Andy Povey, managing director UK & Ireland at Convious explains:
"We now operate in an increasingly digitised world so ensuring continuity between the online and offline guest experiences is essential.
"Our intelligent AI driven platform allows destinations to take this one step further and fully personalise the guest journey. By recognising where people are in the visitor cycle, operators can connect with their guests from that very first interaction, enhance the experience by streamlining the process, increase conversion rates and offer intelligent upsells by truly understanding the requirements of guests at a given time."
Vikki Green, Head of Marketing at West Midland Safari Park comments:
"We are always looking at ways to enhance the guest experience and the tangible, personalised and data-driven insights that we get through the Convious platform will help us to do that. By better understanding our visitors, we can respond to ever-changing guest expectations and make everyone feel valued, whether that's through online interactions or in person during their visit.
"We're really looking forward to bringing the Convious tools to our visitors so they can have the best possible customer experience".