The attraction industry is looking more and more into dynamic pricing, and this is clearly, but not only, because of the financial effects of the pandemic.
Are you investigating extra revenue uplifts for your venue? Dynamic pricing might be a solution for you.
Thursday 25 August
11:00
-
12:00 PM EST
Meet the hosts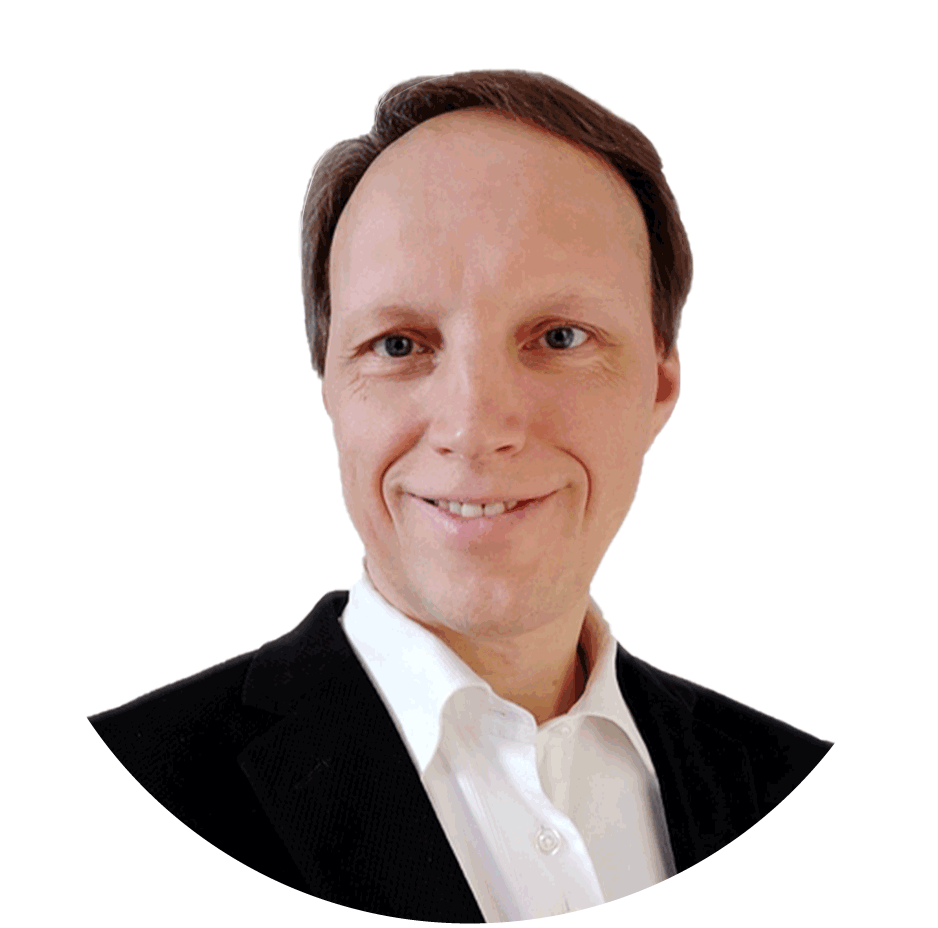 Adriaan Van der Hek
Highly passionate about the space between technology and commerce, Adriaan has over 24 years of experience in Sales, Marketing, and Operations, helping leading brands in changing the way they sell and buy products.
Now, as the COO of Convious, he is using his extensive expertise to help venues create the ultimate guest experience for their visitors.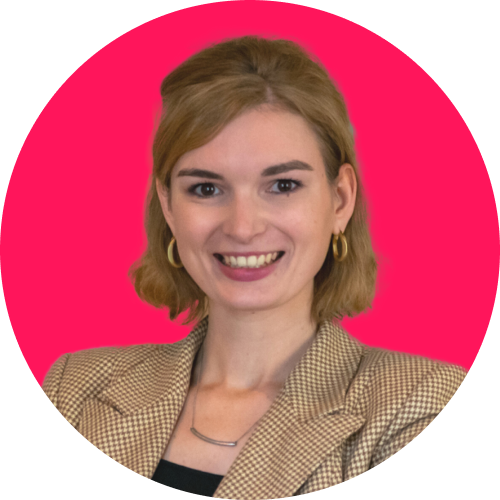 Eva Kätzel
With an over 10 years experience in the hotel and tourism industry, Eva has mastered the art of building meaningful relationships.
As a Customer Success Manager at Convious, she now helps venues in the Attractions Industry to succeed, living by the quote ''Happiness is important - Performance is key.''
Can Dynamic Pricing save your season?
Tune in with our experts and learn the place dynamic pricing is taking within the experience economy.