Plopsa shares their experience of introducing a dynamic pricing strategy to Belgium's legendary Plopsaland.
Geordi Storms, CFO at Plopsa, and Sanne D'Haese, Revenue & Ticketing Manager at Plopsa, explore its benefits, such as visitor management, operations streamlining, and an enhanced guest experience.
Webinar hosted by IAAPA.
Meet the hosts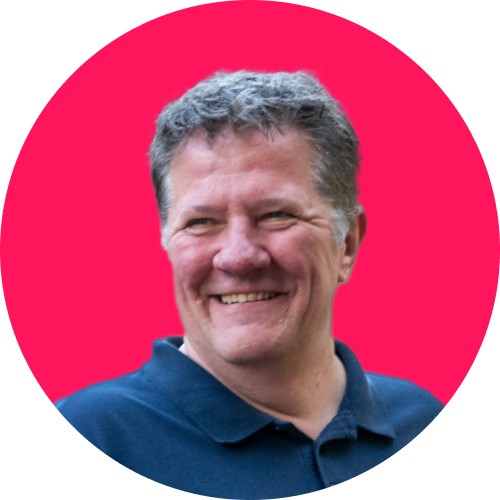 Andy Povey
Andy has been working in the Attractions Industry since the early nineties, having started as a ride operator at Chessington World of Adventures. He then continued his path by working for Tussaud's Company, Merlin Entertainment, and Getaway Ticketing
Now, having joined Convious as the VP Business Development UK & US, his goal is to help venues experience better and create the ultimate guest experience.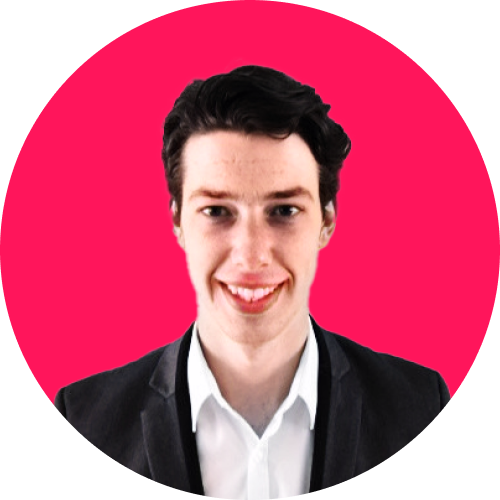 Geordi Storms
Geordi Storms is an accomplished financial leader and the Chief Financial Officer (CFO) of Plopsaland.
With a passion for numbers and a keen eye for strategic financial planning, Geordi has played a crucial role in driving the success and growth of Plopsaland.
Geordi's visionary leadership, financial acumen, and commitment to excellence continue to drive Plopsaland's success as a premier destination for families and thrill-seekers alike.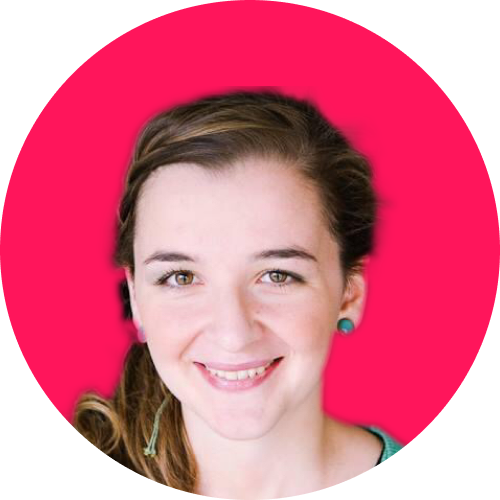 Sanne D'Haese
Sanne D'Haese is a dynamic professional serving as the MRD and Ticketing Manager at Plopsa.
With a solid background in sales and revenue optimisation, Sanne plays a pivotal role in driving business growth and maximising profitability for Plopsa.
Her strategic mindset, coupled with exceptional leadership skills, fosters a collaborative work environment within the sales team, ensuring seamless internal processes and outstanding customer experiences.
How Plopsa Took Control of their Visitor Flow with AI-Powered Dynamic Pricing