Do you want to know how to boost your online sales?
Then, you are in the right place as our experts at Convious are revealing which tactics can help you improve the conversion rate on your website and drive more online sales.
Sunday 21 August
11:00
-
12:35 EST
Meet the host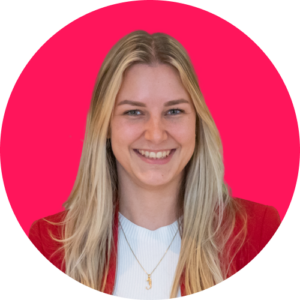 Kimberley Prenger
With a background in psychology, Kimberley has worked for several eCommerce companies, helping them optimise their customer journey.
She joined Convious as a Conversion Specialist where she combines her expertise with her love for the leisure industry to give every visitor the best online experience.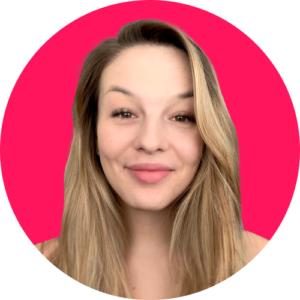 Vanessa Fagard
Passionate about forward-thinking technology, Vanessa understands that in today's ever-changing world, it is crucial to create timeless value that is yet always up to date.
At Convious, she is designing empowering solutions that allow attractions and their visitors to experience better.
How to improve your website's conversion rate?
Tune in and let our experts guide you through how you can optimise your website and increase your conversion rate.