Keeping up with the latest trends is crucial to guarantee your attractions' success. This is exactly why our experts are here to share the main trends that will help any business in the Attractions Industry grow in 2023.
Meet the host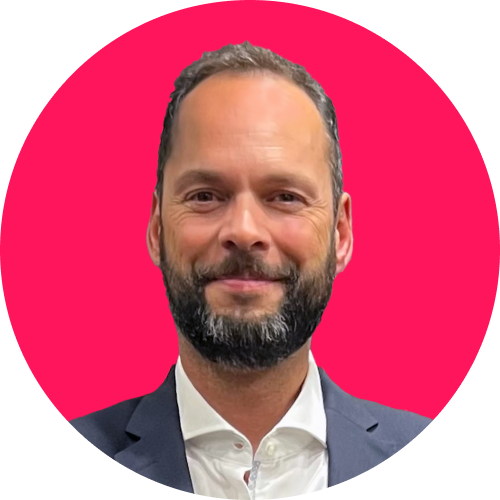 Werner Dullmaier
Dullmaier has almost two decades of experience in the leisure and attractions industry. Coming from a marketing background, Dullmaier has worked in new economy internet and outdoor advertising businesses before joining Convious as the Managing director for Germany, Austria, and Switzerland.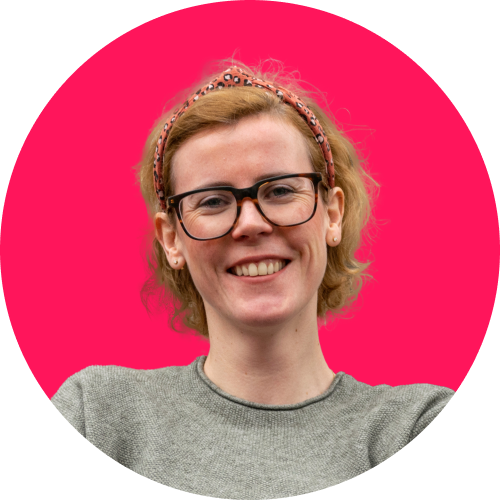 Floor Rameckers
With a background in events and ticketing, Rameckers is using her previous experience in the online travel business to help attractions optimise their guest experience.
5 Key digital trends for attractions
Tune in with our experts and learn what are the trends that will help your attraction move forward in 2023.