How can a culture of growth influence conversion rates?
A quick search on google trends shows that 'Growth' is a trending topic. Terms like 'growth hacking' and 'growth managers' have become more and more popular in the last few years, and even big corporations like Coca-Cola had joined the movement by switching their global CMO (Chief Marketing Officer) to a CGO (Chief Growth Officer).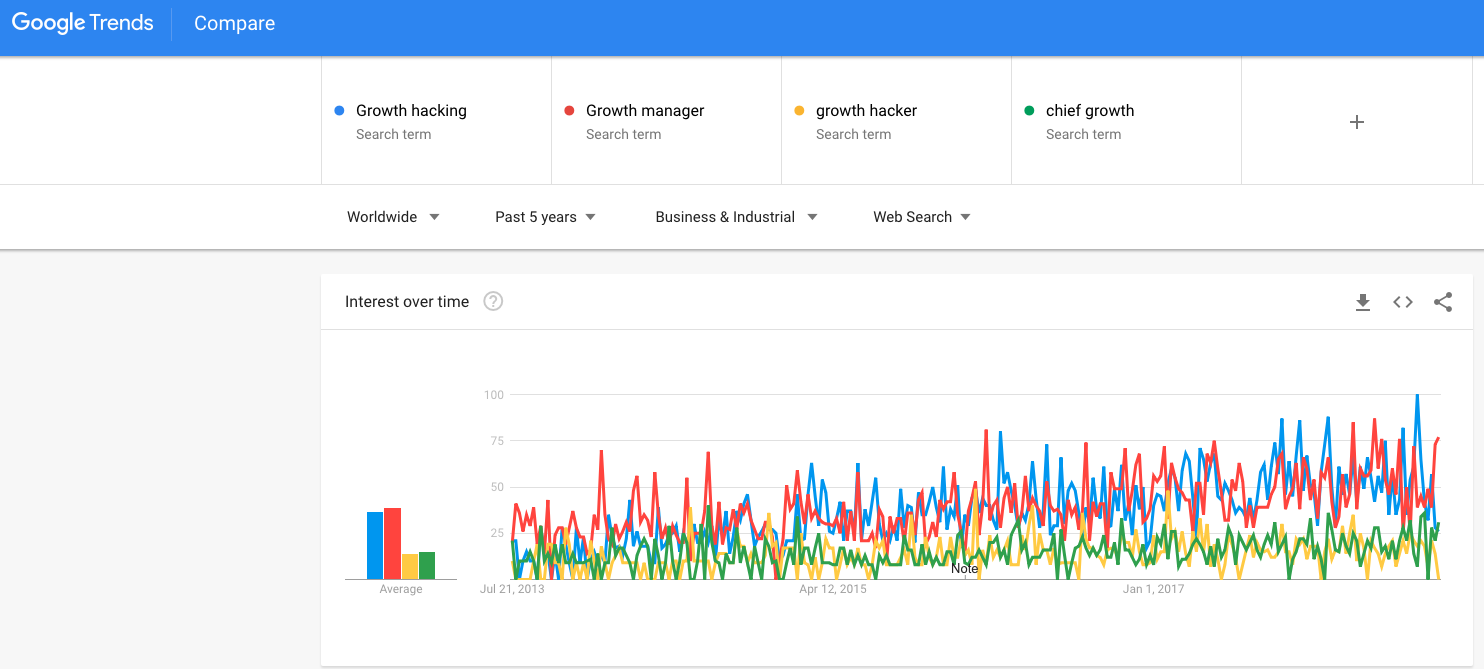 What is growth
As from the dictionary, growth is the capacity of 'increasing in size'. From a business perspective it is usually related to the capacity of increasing revenue, the number of clients/users, or, ultimately, the value in the bottom-line: profit.
Stimulating growth is not something that just startup companies should be doing. Growth is essential in every industry (exception are some regulated markets), it doesn't matter if you serve the online or offline world.
In summary, the capacity of generating growth is one of the most important indicators that a company will stay in business in the future, and some of the most influential investors in the world use this exact term to evaluate potential acquisitions and/or investments.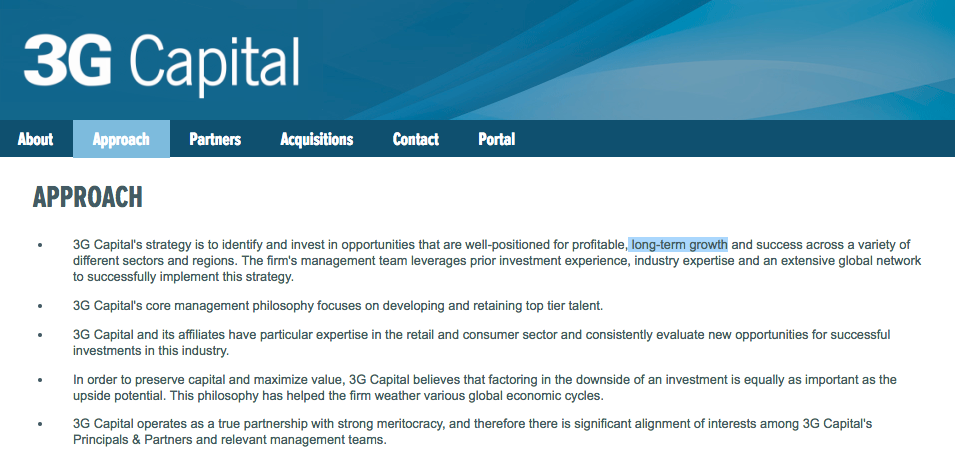 Growth as a cultural aspect
The idea that businesses should grow is definitely not new. Many strategies have been adopted over the years, from companies tieing high-executive salaries to stocks, adopting aggressive strategies of M&A (Mergers and Acquisitions), or investing billions of Dollars in R&D (Research & Development).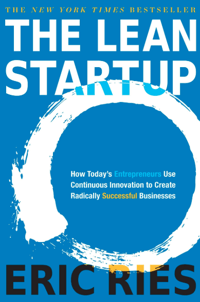 What is somehow new is the idea of encouraging a 'culture of growth'. The origin of this movement is usually associated to the 'Lean Startup' methodology, from Eric Ries, that encourages companies to test hypothesis as often as possible to avoid wasting time and money with bad ideas and growing faster.
This cultural approach empowers every employee to own the growth in their area by thinking, experimenting, and iterating in a continuous loop. It's the mentality behind the "Failing fast and learning fast" statement that allows and support some startups to deliver hyper-growth in very short time frames.
RELATED: 5 strategies for conversion optimization
How to implement a culture of growth
The culture starts with the upper management. Founders and/or executives should encourage new ideas, ensure that they will be listen, and allow people to experiment fast. Personal aspects should also be ensured: curiosity, proactivity, and 'embracing the new' are all important elements to evolve from ideas to products and features.
The process is also very important. While each employee should own their area and be the one in charge of scaling it up, they should also ensure that a valid process is being adopted:
1. Dive into data
Although some ideas can come from assumptions, growth-driven companies dive into data to find patterns, insights, and trends, growing not just from experimenting everything, but from experiment the opportunities that will create real impact. At this point, prioritization is also very important and methodologies like the ICE Scoring could be adopted.
2. Experiment often
With relevant insights in mind, it's time to experiment. What was an idea is, now, a hypothesis, with an expected outcome that will be validated. Although many companies don't really take a statistical approach at this step, it's very important to set the experiment properly regarding statistical reliability as this is what allows for unbiased conclusions. Otherwise, it's still just an assumption.
3. Always learn and document
At this point, the experiment is finished and the hypothesis is proven right or wrong. Growth-driven companies don't fall in love with their ideas. They actually run so many tests that this is just one step in the process. It's time to evaluate the results and learn. These findings will also drive future tests, so it's always a great idea to document and share everything internally.
4. Implement quickly
High-growth companies are also the ones who implement their findings quickly. It doesn't help to be quick in creating and validating your hypothesis if you don't implement it as fast as possible. People here are the key element. Prioritizing and translating experiments into a product roadmap is a key-task within any growth-driven company.
5. Measure and ideate
Results are not static. Keep your eyes on the numbers to understand how successful each implementation was, understand if it is performing as expected, and be always ready to dive into the data to start the whole process again.
Growing a company is not easy. You need people, process, and a very good understanding of where you are heading to. If you think that I forgot about "conversion rates optimization", you're wrong. I actually saved this for the last paragraph.
A culture of growth helps companies to stay in business and to continuously enhance their processes. Conversion rates can have different meanings in different areas of the business, so from HR to Engineering, from Marketing to Sales, the culture of growth has the power to help the entire company to better serve their different audiences.
If all you need is to improve your website conversion rates, for example, a real culture of growth will give you all the tools you need to continuously inspect and experiment your process, eventually achieving better results.
So, are you ready to implement a culture of growth in your company? Let me know if you are, and don't forget to comment and share your opinion on the topic! Let's keep the conversation going!
Convious, the leading eCommerce platform for the experience economy, launched this week their Mobile Food Ordering solution. With Convious' Mobile Food Ordering technology, visitors can now.