How Millennials' relationship with their mobile phones is fuelling the experience economy
My background in mobile technology started back in 2006, as a student at a digital agency. I had not done anything related to computers until then, in fact, I had completely different interests until I suddenly met a guy who had his own company and joined him. It was then where I started with the mobile market. I was so passionate about the mobile device when I saw it for the first time; before that, you could only make calls, send SMS, and play snake, but I understood that smartphones were going to change our future and I was fascinated by it.

Back in 2014, mobile usage overtook desktop usage in terms of digital media consumption in the U.S., and year on year we started seeing huge advancements in what is possible for mobile capability. Mobile devices are much more convenient to use for consumers, any small query can be answered within seconds on mobile.
Case in point, my mother never used a laptop, but when I gave her an iPhone it was just so easy and intuitive for her that now she shops online, manages her bank account through an app and makes video calls with friends. Apple is indeed very good at designing the user experience, it is built for everyone, it is easy to use and to understand. And those are definitely key factors when it comes to mobile technology.
Mobile technologies are on the rise - how can the attractions industry use them to their advantage?
The app economy has rapidly evolved through the last years, and there are now all kinds of apps available that provide infinite services and value. Of course, the pandemic has also boosted the usage of the online world and therefore mobile technologies. According to Statista, 70 per cent of responding internet users worldwide were using their smartphones or mobile phones more as a direct result of the coronavirus outbreak.
With a mobile app, you are directly in the pocket of your visitors which allows you to better interact and understand them, and that is the real power of the device itself; as a marketeer you have all the ingredients you need. By using mobile technologies, you are able to tailor the in-venue experience to each individual and to make each visitor's experience much more personalized.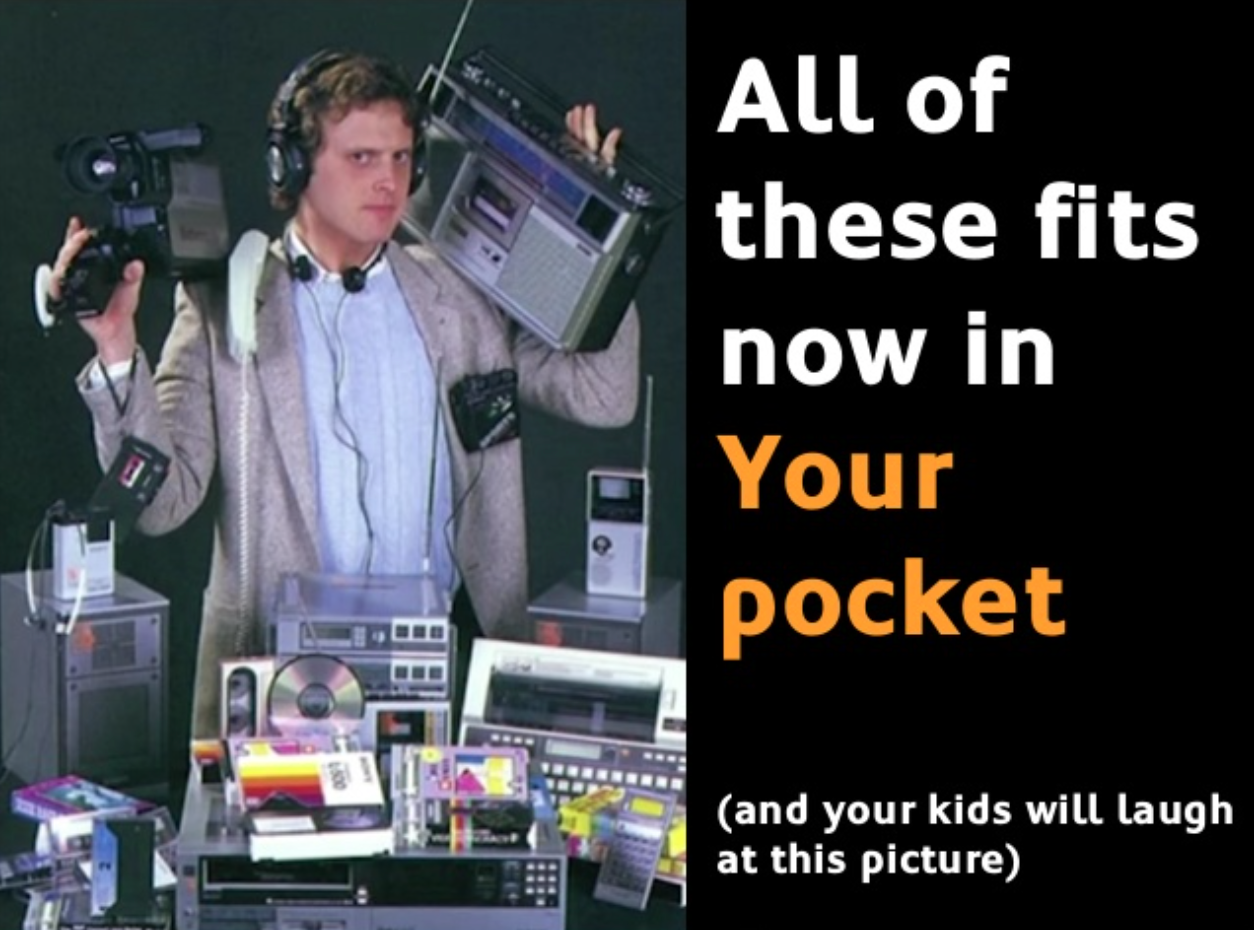 Mobile technologies and apps allow you to build an effective and long-term communication strategy and therefore fuel your marketing efforts. By using mobile apps, you do not only boost the in-venue experience, but you can also improve the attendee's relationship after the event. This helps with customer retention (keeping visitors coming back time and time again), and up-selling.
Losing our smartphones has become one of our biggest frustrations; they have almost become like an extension of our arm: we sleep with them; we go to the toilet with them… we use it all the time, and depend on it for numerous tasks.
Brands who saw that powerful relationship between these devices that fit in our palm and us early on, such as Uber or Starbucks, were able to find an opportunity and advantage there. Conversely, if you look at the attractions industry, there are only big players such as Disney or Universal who actually use mobile technologies to leverage and improve the relationship with their visitors.


Why are most attractions still not effectively capitalizing on mobile technologies?
Although most big players in the industry have integrated their own mobile app into their experience, the reality is that the majority of the medium and small venues don't have the budget or necessary resources to build one in-house, especially because it is an ongoing project; there is an ongoing update and maintenance job in order to keep on improving the user experience.
And again, user experience is paramount, even more so now, for the millennial and Gen Z generations, who were basically born with a smartphone in their hands. Those generations have completely new and challenging expectations to meet when it comes to mobile experience, and launching an app that is not able to keep up with them, will only backfire by causing disappointment to its users.
IAAPA's Global Theme and Amusement Park Outlook attributed the biggest opportunity for growth to increased spending by millennials, who value instant and connected experiences. They are indeed the ones who will shape the future of mobile app design and development; they keep increasing expectations from the technologies and programs they purchase. Millennials want a faster and seamless user experience; therefore, they are less tolerant of poorly designed programs and even less accommodating for poor user experiences.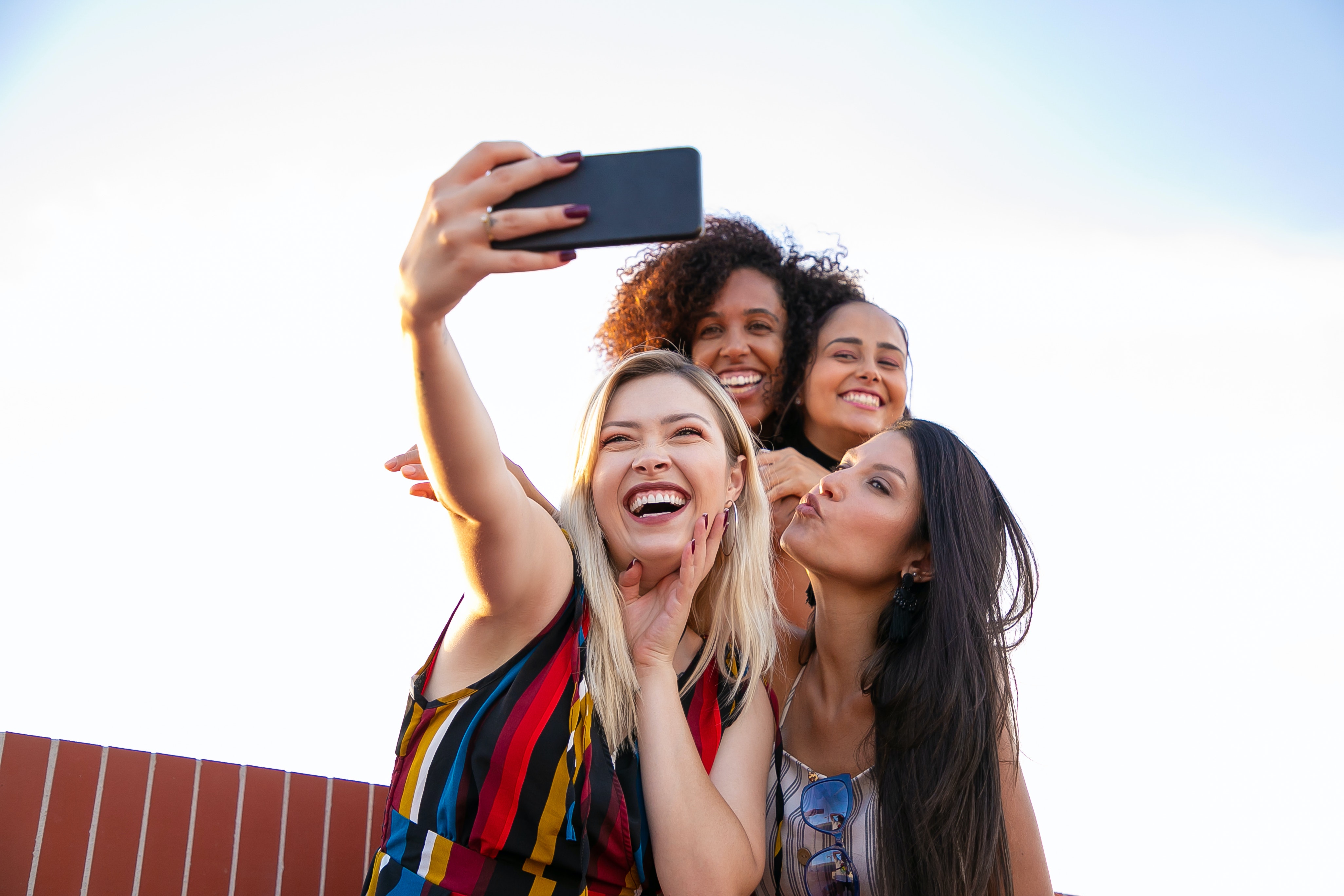 Tap helps mobile technologies and experiences become much more accessible to attractions without them having to pour resources on building an app in-house
In that context, we came onto the playing field with Tap, on a mission to tear down the barriers that are holding venues back, such as lacking the expertise, knowledge, or resources that having a fully branded mobile app requires, so that they can also benefit from all the mouth-watering improvements in term of visitor experience and business revenue.
Tap brings along cutting-edge mobile technology as well as a team of experienced experts who know how to build seamless mobile experiences, are on top of the latest trends, and have the necessary capacity and resources to make sure everything is working as it should, while working on continuous improvements over time to fit your venue's ever-changing needs.
A fully white-label app for attractions so that each venue can launch their own app on our platform. Comparable to Slack or Stocard, which hold different channels in one single environment, it provides your attraction with all the necessary mobile resources and features to build strong and effective relationships within your business as well as with your customers. Each attraction can make use of it independently, as if it had been built by them and for them.
Ultimately, with Tap end users can have the convenience of one single "e-wallet" with all their leisure and attraction tickets stored in it, while venues get to brand fully their own mobile environment, and enrich their offered experience with advanced features.
That means that instead of going through the odyssey of figuring out the technology, they can now focus on their guests and their experience fully. They can make use of more advanced communication features, set up targeted marketing campaigns through push notifications, implement crowd control and better visitor spread through geolocation, and much more.

Using mobile

apps f

or a safer reopening - How can mobile apps help venues reopen safely?
Now that we are going through the pandemic, companies and venues are concerned with reopening safely and making sure that they comply with the different regulations. In that sense, an app can be very useful. If you look at crowd control, for instance, you can know anytime how crowded a certain location is within your venue and send push notifications based on crowded spots so that visitors can avoid them.
That level of direct communication that only a mobile app enables, allows you to inform about any outbreak or last-minute information that visitors should be aware of, which helps build trust among the visitors. You can even order food or beverages directly from your phone, avoiding queues and ensuring safe distancing.
We are seeing many creative solutions that are being developed due to COVID-19, and that will end up shaping the future of the experience economy. Before the pandemic, there were many features that were nice to have, but now they have become a necessity, such as the mentioned ones for capacity management or crowd control.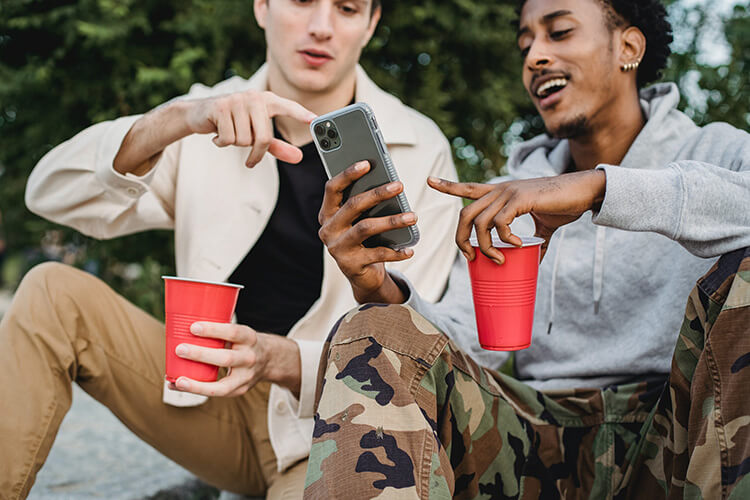 Is having a mobile app integrated in your attraction detrimental to the "real life experience"? Will visitors end up spending more time on their screens than on experiencing the venue itself?
While consumers are flocking to experiences to escape the constant buzzing of their phones and the more existential pressures of social media (even if temporarily), they also find pleasure in broadcasting their enjoyment of these experiences online. Succeeding in the experience economy requires a careful allegation of resources to curate meaning and authenticity and make it great enough to share in a square-dimension frame, and this is something that the attractions industry has.
The lines between our online and offline realities are too blurred and too dependent on one another, and pitting the two against each other denies the increasingly hybrid way we move through the world.
Guests are digital and venues can't change that. Venues which are too focused on their main on-site concept and don't stretch their experience beyond their venune's gates will eventually not be able to adjust to their audiences wants and desires in terms of new, exciting, and more modern interactions. In the end, new generations have new expectations and you as a venue, need to keep up with their trends and their preferences because otherwise, you would be slowly killing your own business by staying behind and not adapting to the times.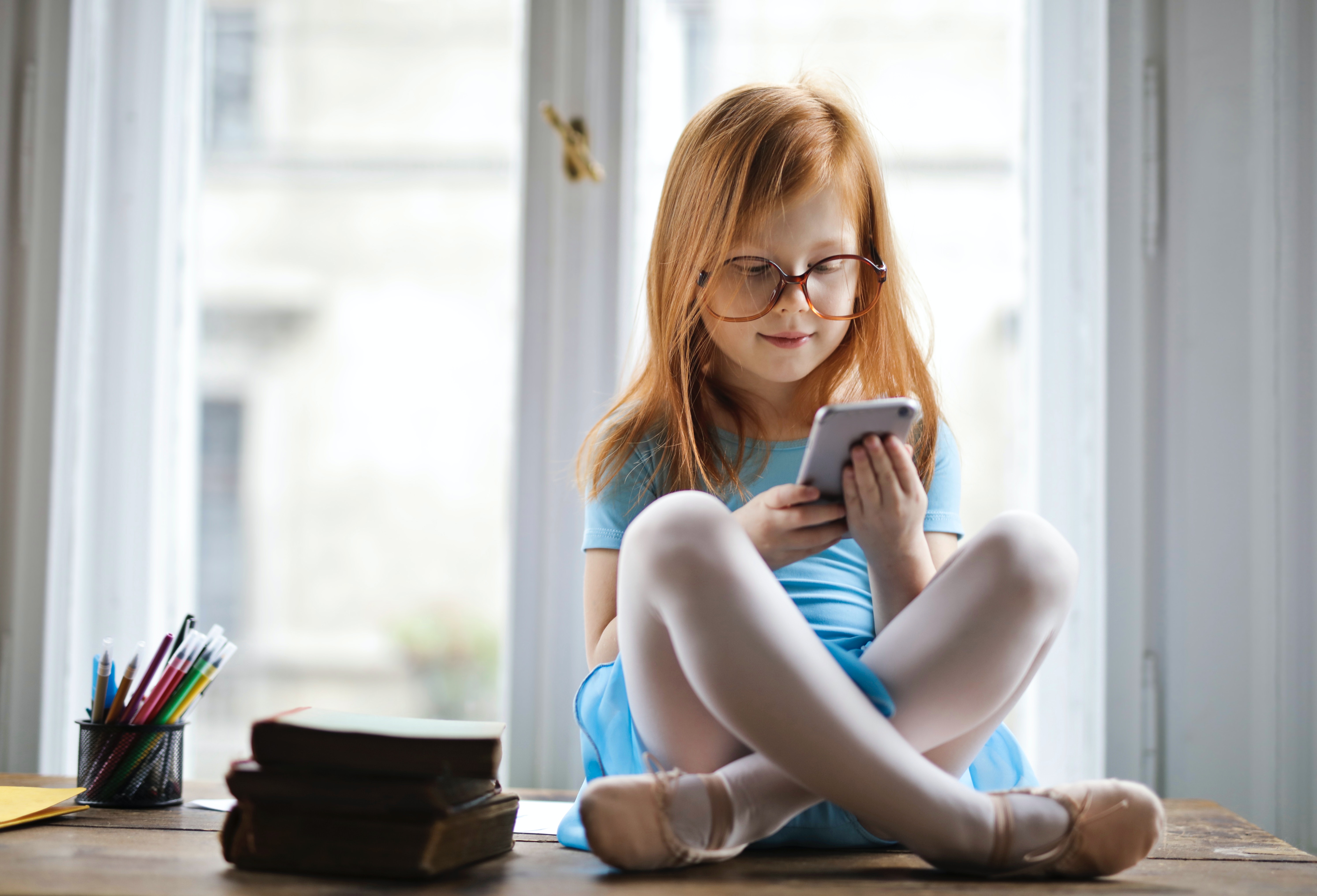 Our lifestyles and habits have been affected and shaped by the COVID19, and therefore the new normal also requires a new way to serve your guests, and especially millennials, who not only highly value experiences, but are increasingly spending time and money on them: from concerts and social events to athletic pursuits, to cultural experiences and events of all kinds.
There is a famous quote from Charles Darwin which I really like that says "it is not the strongest of the species that survive, nor the most intelligent, but the one most responsive to change" and it exactly illustrates what I think mobile technologies should be for the attractions and for the experience economy in general; a tool that allows them to better adapt and to better adjust the experiences they provide to the changing lifestyles and habits of the new generations, which is the only way to survive and succeed.