Convious integrates with Google 'Things to do'
Leading eCommerce platform and app innovator Convious is enhancing its online marketing visibility for customers by integrating Google's new 'Things to do' functionality into its AI-driven platform.
This new organic search feature will help to target and retarget prospective customers by highlighting attractions and leisure destinations in areas of interest. This can appear as a listing with photos, key information and real-time pricing. Customers will then be able to book tickets through the Google Things to do side bar directly from the attractions.
This will streamline the visitor purchasing experience and ensure that any dynamic changes in pricing are carried through to the attractions' landing page.
Convious has been BETA testing since January and currently onboarding its partners, so far feedback has been extremely positive. As a Google Connectivity partner Convious has been granted access to this new feature and is already live with several partners, who have seen ticket sales through the organic search listing as a direct result.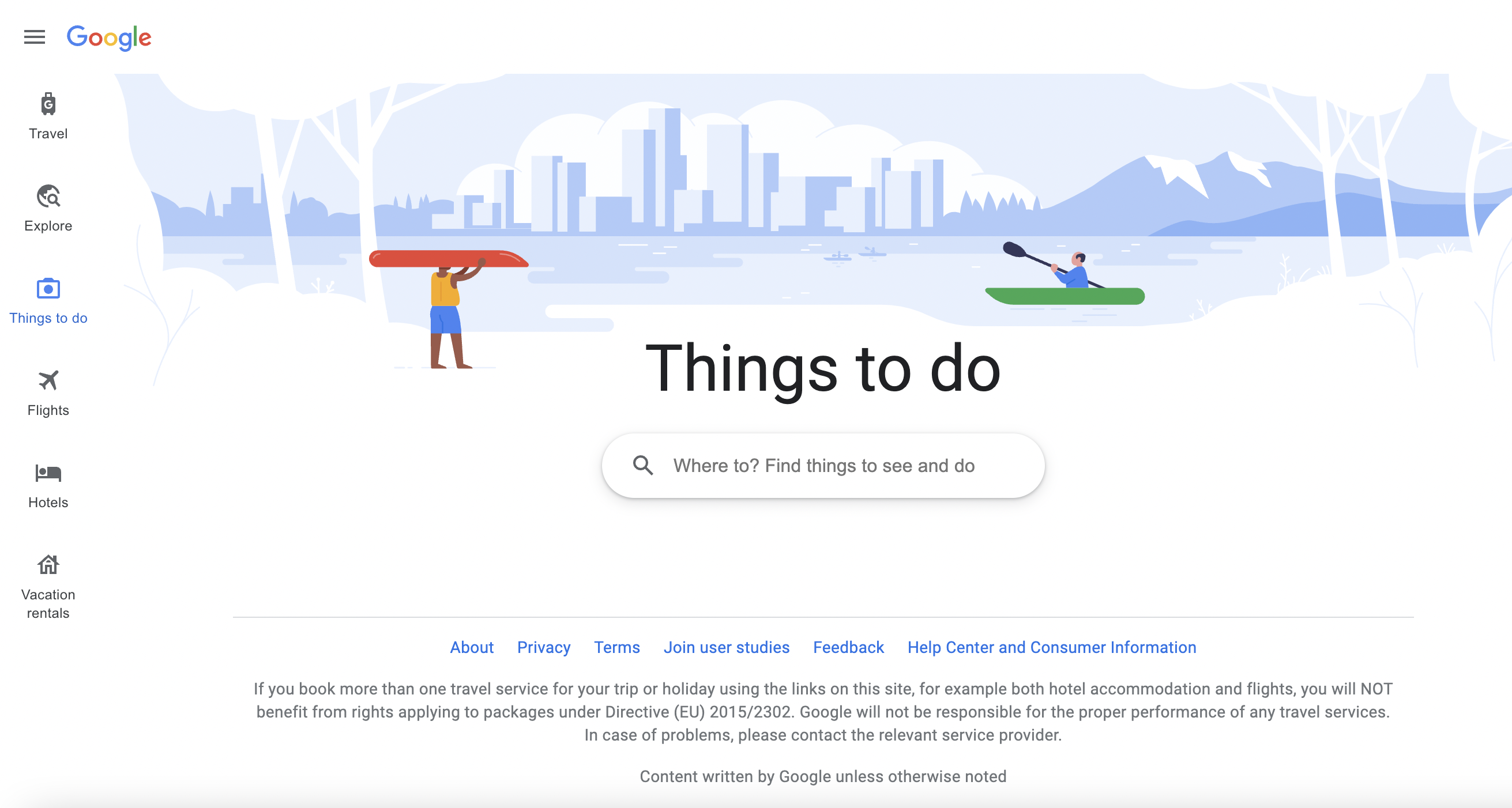 Google launched this globally in English this Spring, with Convious hoping for a further roll out for multiple languages throughout 2022.

Camiel Kraan, Founder and CEO Convious says:
"In the past two years, according to Google, travel-related searches saw a 150% growth from mobile devices. This makes it essential for attractions to optimise the online journey for their customers and capitalise on this opportunity for enhanced online visibility and optimised customer purchasing experience.
"We will be rolling this feature out to all our existing customers as part of the marketing package and it will be automatically included for all new partners moving forward.
"The Convious difference comes from tracking all online engagement, not just sales. This feature not only improves the company's ability to capture data for analysis, but also provides additional opportunities for the AI engine to drive sales."
The experience industry is seeing a significant bounce back from the pandemic, innovations like this enable Convious partners to take control of their Product, Pricing, Placement and Promotion.
ENDS
Editors contact:
Sami Roach, T: 07875 522 604, E: Sami@weareplaster.com
Editor's Notes:
Photo Credit: Google
Google Things to do partner approved connectivity verification:
https://support.google.com/google-ads/answer/10723429?hl=en#zippy=%2Cintegrate-directly-or-with-established-connectivity-partners