The ingredients of magic: 5 key learnings from Disney's Marketing Strategy
What is magic made of, you ask?
No matter where in the world, everyone can recognize those big, black, rounded ears. Everyone knows who the most famous mouse in history is. Mickey Mouse has become one of the most recognizable symbols of fantasy and childhood memories world-wide, and along with it, the hundreds of worlds, characters and stories that Disney has so carefully crafted, building an unparalleled world of dreams and magic.

And who wouldn't want to have that magical component floating around their venue, right? The thing with magic however, is that it's difficult to grasp. It's something you feel, but not always easy to understand.
But today we are lifting the veil and revealing the 5 key ingredients of Disney's marketing strategy so that you can also sprinkle some of that magic over your venue's own experience.
1. Knowing your customer's brain
Since the very beginning, Walt Disney had a natural interest and talent to craft emotional appeals that hit home with its public. By nurturing that focus on the emotional factor through the years, Disney's magical storytelling has cultivated an emotional brand connection with its customers around the whole world, which has been achieved mainly through a huge interest in how our brains work and the importance of emotion in consumer behavior.
Understanding customers' minds is not something that only Disney can do, (although let's admit, they definitely have an inspiring track record). Especially now that advanced and smart technologies are becoming increasingly accessible, you can take advantage of data and gather relevant, organized and actionable information about your customers and therefore better adjust and personalize their whole customer journey.
But what does any of that have to do with emotion?
Well, when you understand your customer's mind, and you are able to appeal to that unique sentiment by tailoring your interactions with them, your customers will build an emotional attachment to your brand, and develop emotional loyalty through positive-feeling association.
In fact, a study by CapGemini shows that 70% of emotionally engaged consumers spend at least twice the amount of money on brands they are loyal to, compared to less than half (49%) of consumers with low emotional engagement.
Make sure you own your data and use it to make effective decisions and get a better understanding of your customers and adapt your strategies accordingly. You will probably need a solution that gives actionable and processed insights, especially if you are not a data expert!
2. Encouraging return visitors through destination marketing
Almost every kid will be filled with excitement when thinking of going to a Disney theme park, and let's be honest, not only kids, right? Disneyland and Walt Disney World are one of the most outstanding destinations for young (and not so young!) around the entire world.
And that is because they are constantly updating what is going on in the parks, including new themes and events, and figuring out new ways to surprise their visitors so they can always be relevant to the current times. As an example, it seems like Elsa is now the most wanted character, which has led Disney to offer a new Frozen-themed experience parade for their visitors. Once the Frozen hype wears off, they will make sure they are adapting once again to their visitors' new preferences.
This strategy creates a unique experience for returning visitors as it can ensure that there is always something new for everyone to enjoy. How can you put that into practise within your venue?
Well, you can start off by taking advantage of seasonal decorations, festivities and highly contextual and timely experiences, by constantly coming up with new events and happenings related to them. As an example, one of the most special events that Disney carries out are the Flower and Garden Festival or Food and Wine Festival. But your own venue could also leverage the power of destination marketing by creating a Halloween event, a big cinema drive-through along your park, or any other event that might resonate with your audience in the current context.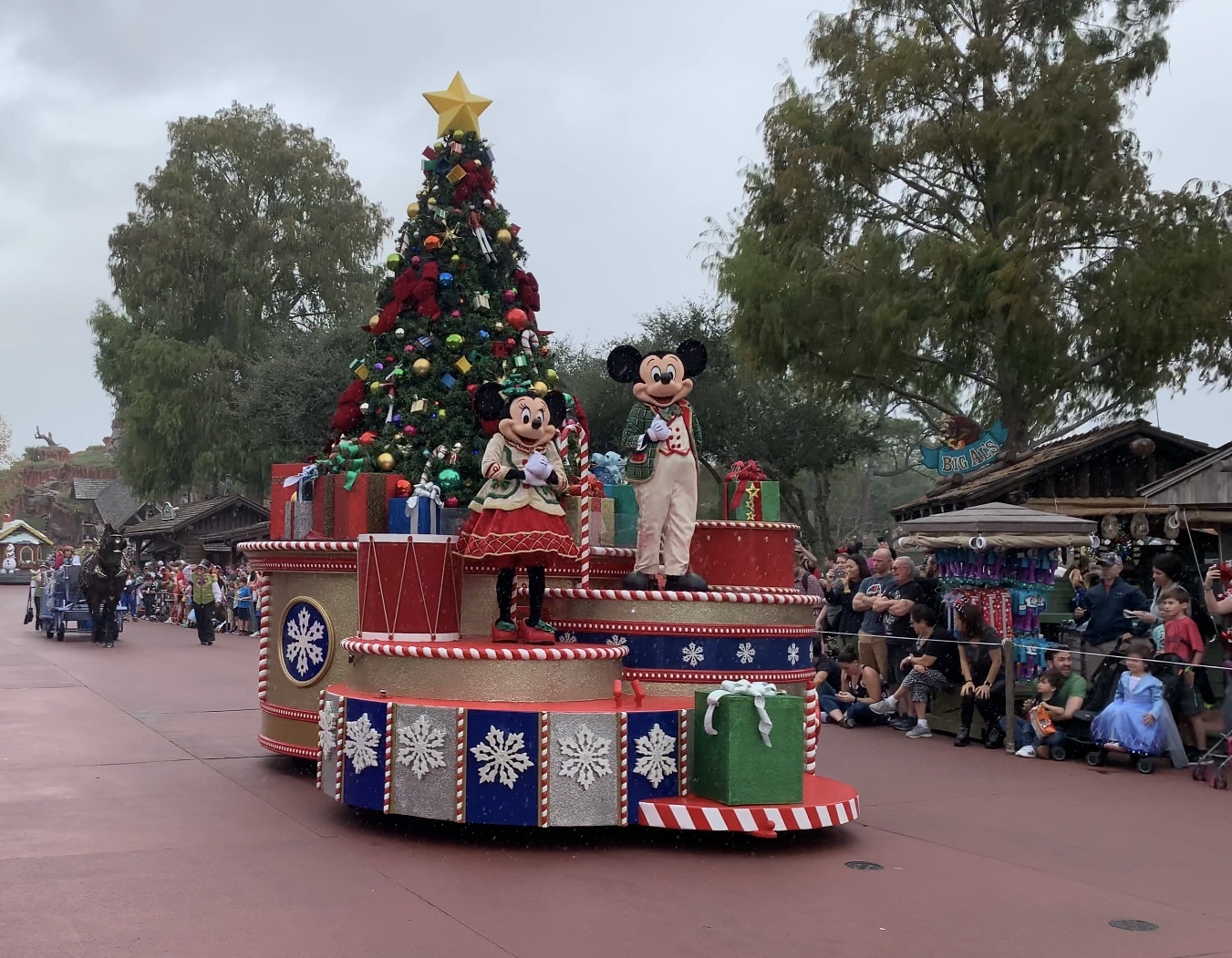 3. Multi-channel strategy


Engaging customers is achieved by telling the right stories, driving conversations, and addressing your customers' needs and interests. The goal is to involve customers in a deeper, more sustained relationship with a given product or brand. Disney creates content which is strategically designed for the different segments of their audience.
Think about how different the fans from Star Wars and Frozen are, how much sense does it make to target them with the same content, message or even strategies? None. They have a completely different approach for each of them. Have you ever visited the Star Wars instagram account? It has more than 14 million followers, and with this account Disney keeps its fans engaged with videos, recipes, fun facts and other materials.
Alternatively, the worldwide known film Frozen is aimed at a totally different audience, a much more younger one, who is probably not interested in Star Wars. As most of Frozen followers don't have an Instagram account due to their age, Disney approaches this audience with an alternative medium: toys and consumer products.
Have a clear overview of the different segments and groups that you are targeting; mapping out these audiences should be able to give you insight on the specific angle into making the best approach for each of them. Get creative with your segmentation and come up with relevant target groups.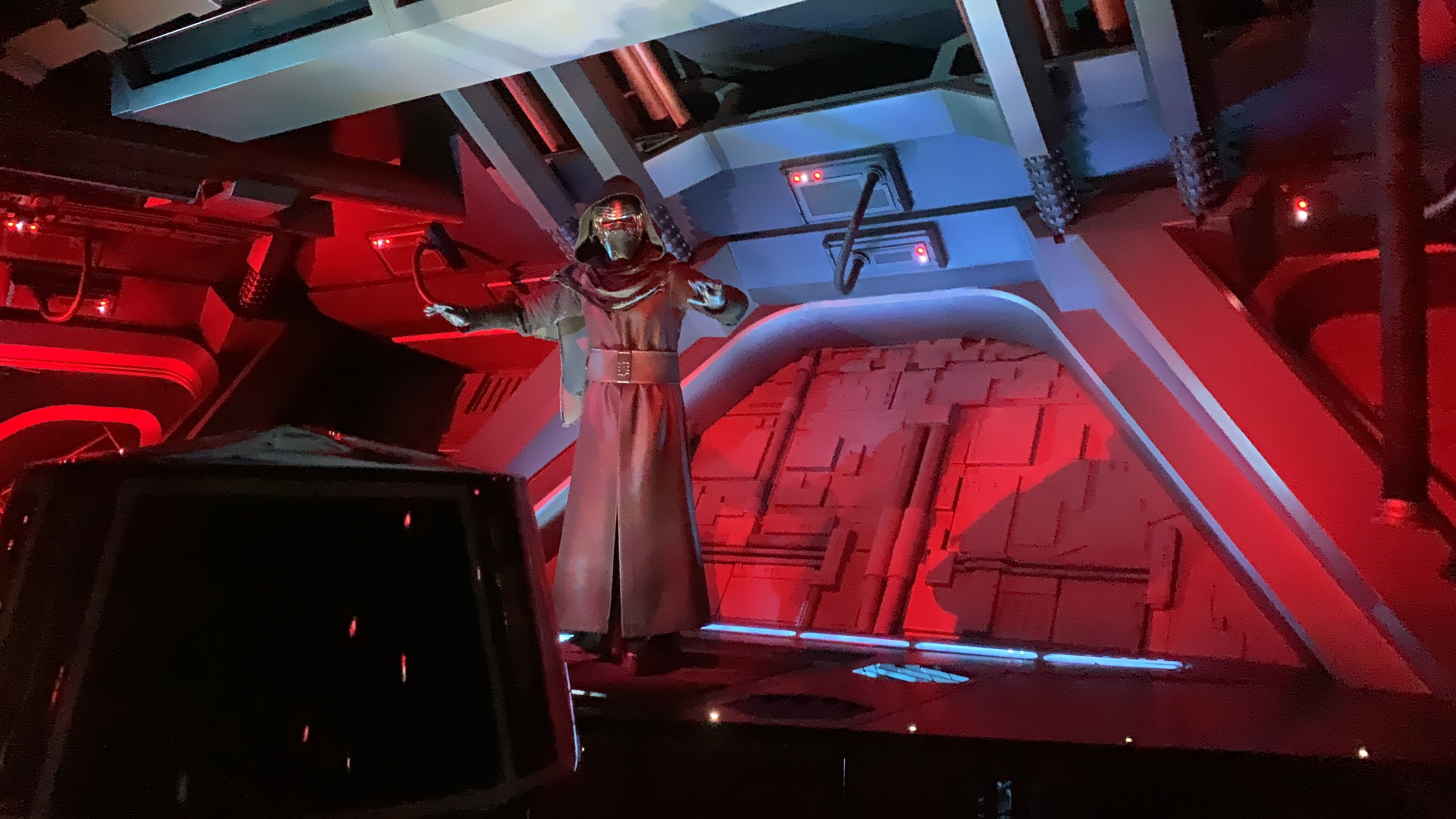 4. Themes: the glue that keeps it all together
Another key ingredient that makes the magic formula of Disney work is their theme.
In fact, there is nothing remarkable about Disney without the theme, and you could expect much better trips out of somewhere else. The theme is the glue that holds together all of the previous marketing components and what actually makes the magic work. It's not just about having a pair of cartoon characters on the ride windows. Disney's theme is dreamy, in such a simplistic but elegant fashion.
Scents are poured out for every trip to make it more authentic, honey is for Winnie-the-Pooh, Brine is for Caribbean pirates, and their vehicle parking is divided in sections that are named after famous characters of the brand. Even their actors, autographs for characters are strictly thematic: Belle's signature in Disneyland will look similar to Belle's signature in Tokyo Disneyland, it is a must for their actors. Their cutlery and door knobs also have the shape of Mickey's head. Everything is themed in a way where you feel like you're in a whole new universe the moment you step into Disney.
So, can you spot the common element among these themes that makes them so successful?
It's consistency. Consistency is a crucial factor for any brand, but when it comes to attractions that offer a unique and immersive escape to exciting new worlds, consistency is an absolute must. It is what holds the carefully-crafted illusion together. On the contrary, fail to be consistent, and your magic world will begin to stumble and crack.

Therefore, the key of themed experiences is to have them expand consistently across all channels and touch-points in which the guest will interact with your brand. That goes from your online experience, communications, tone of voice, and themed design, all the way to their experience in your physical world, including the interactions with any of your staff members.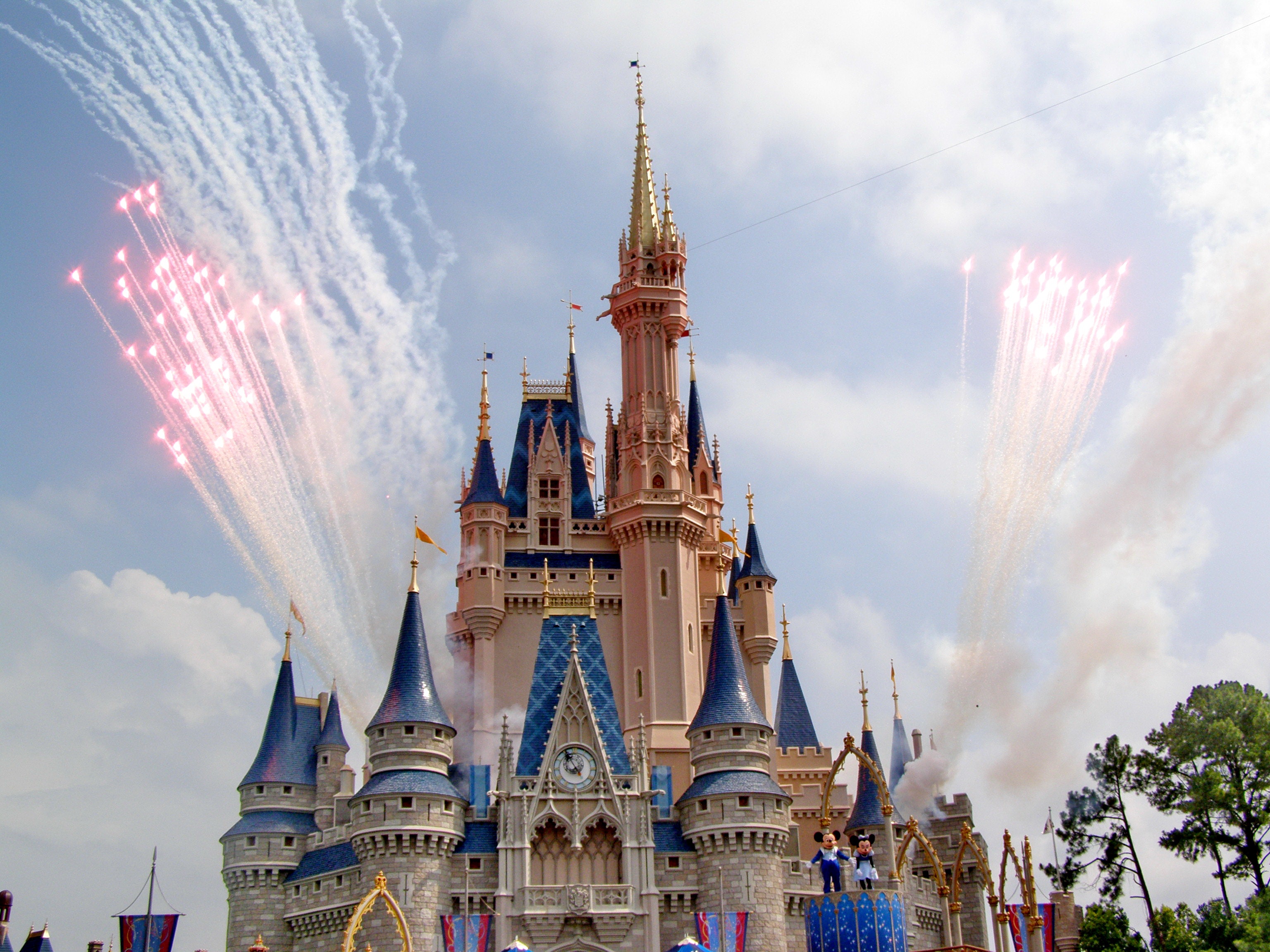 5. Inspiring and resonating storytelling
Disney is one of the strongest storytellers ever; through their stories they are able to inspire and hearten people from all over the world, they are great for engaging people on a human level, and therefore people relate to these stories. Even at their parks, they know that the story is the real reason why people enjoy their attractions.
But, besides, they are experts in taking storytelling to story-experiencing, which is another key ingredient of their success; they are able to make the customers part of those inspiring stories, and that is when the magic happens, when your visitor believes in your stories and in your identity.
Every single brand needs a story, aside from Disney, all successful brands have an encouraging story behind, Nike's story is about determination, drive and victory in the sports arena. UPS is a story about efficiency, and how they are obsessed with it. Coke's story is about fun and happiness, and how the brand spreads that emotion around the world.
And you? What is the story behind your brand? What lessons can you deliver to your audience via the image of your brand? Your story shapes your reason for existence, and therefore the reason why your customers should trust you and your brand. Make the story part of who you are and what your company is, and make sure your story is present everywhere; even if you are writing a blog post, making a social media post or running an offline advertising campaign.
Remember that it is all about emotion and about making your guests feel part of your story and your brand. So, ready to put your magic wand to work and enchant your visitors throughout their whole journey?