Recovery conversations: Industry expert tips & webinar highlights.
What do you get when you put together a world-class digital marketing solutions company like Sojern, Europe's leading eCommerce platform Convious, and four industry experts in a (virtual) room? Meaningful industry recovery insights and useful expert tips!
So no, that was not the start of a bad joke. It is, in fact, the latest online event we attended in September hosted by Sojern: "Travel Marketing 3.0 Expert Tips on Powerful and relevant Marketing During Recovery".
After looking back at an hour of great conversation, packed with incredible tips and best practices from industry experts within the travel and attractions industry, we have decided to share the most valuable highlights of the webinar with you, right here, right now.
So, for all of those who didn't have the chance to join, here are the most valuable webinar highlights so you don't miss what is most relevant in your industry.
1. How is the travel and leisure market evolving and what are the most obvious trends?

1. Domestic travel is on the rise.
If there was a clear winner that stood-out from all the insightful market data and trends shared by Sojern, that was with no doubt, a clear rise in domestic travel or the so-called 'staycations' we are all hearing about these days.
Being forced to quarantine or stay at home for so long, deprived of our usual socialising and leisure activities, has really helped us understand how much leisure (in the broad sense of the word) can impact our lives and how crucial it is to our overall well being. And what we've seen is that not even a global pandemic can make us give up completely on such a vital part of our lives.
With all the postponed activities and travel plans, the public is more excited than ever to get out there and experience the world again, but of course, this must be done within some limits and restrictions imposed by the local governments.
So, in such a situation, which are the businesses that have come out stronger? Clearly, those venues and attractions who have been quick to shift their marketing efforts, offerings, and campaigns to a more local approach.
If you think about it, traveling within your area and closer to home increases your level of certainty and feeling of safety. And that is something we are all desperately looking for in such an uncertain shaky scene.
However, taking a local approach hasn't come free of challenges for travel and leisure operators that usually rely on international tourism. Turns out, getting locals to explore their own playground is not as easy as it may seem at first!
As Linn Totland, Head of Marketing at FjordNorway shared "We had to alter our strategies to best support the local DMO's who we work for, which meant having to figure out trigger points for the local market. We thought Norwegians would want to explore nature and the outdoors, but every insight we had was projecting that it wouldn't be easy to make them pay for it, since they are already used to hiking mountains, or they don't need a tour guide or hotel, because they already have a cabin in the woods."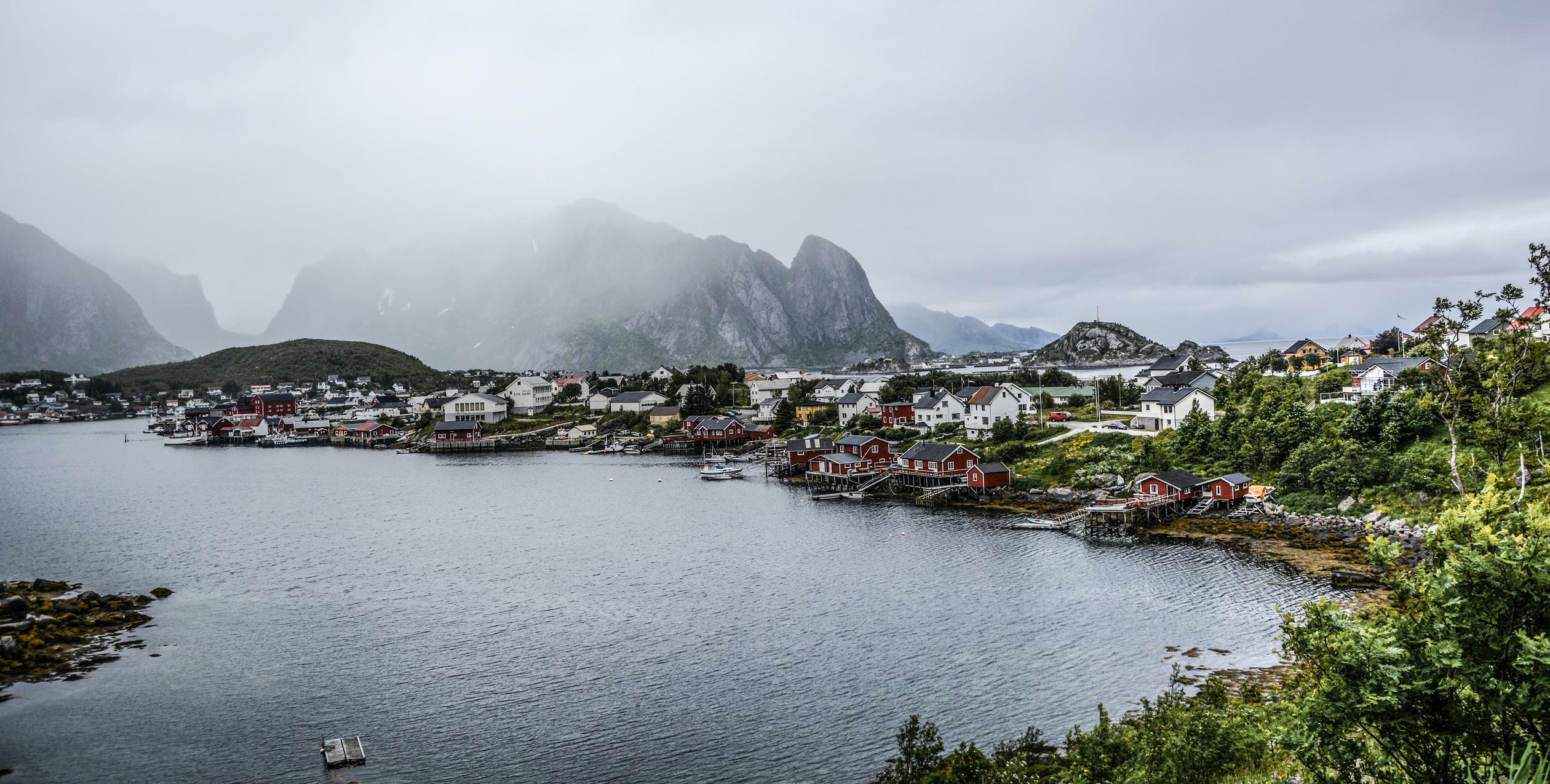 On the other hand, Raymond Kelleher, Marketing Director of the Montenotte Hotel of Cork, suggested that the key resides in relying on good bundling and packaging, while Reinier Van der Maat, CEO at Overland Ireland, explained how they had to think completely outside the box and shift their multi-day tours specifically for local kids and school groups, giving them a chance to use their budgets - usually destined to skiing, field-trips and so on- for outdoor activities in the surrounding area.
2. Booking lead time is decreasing.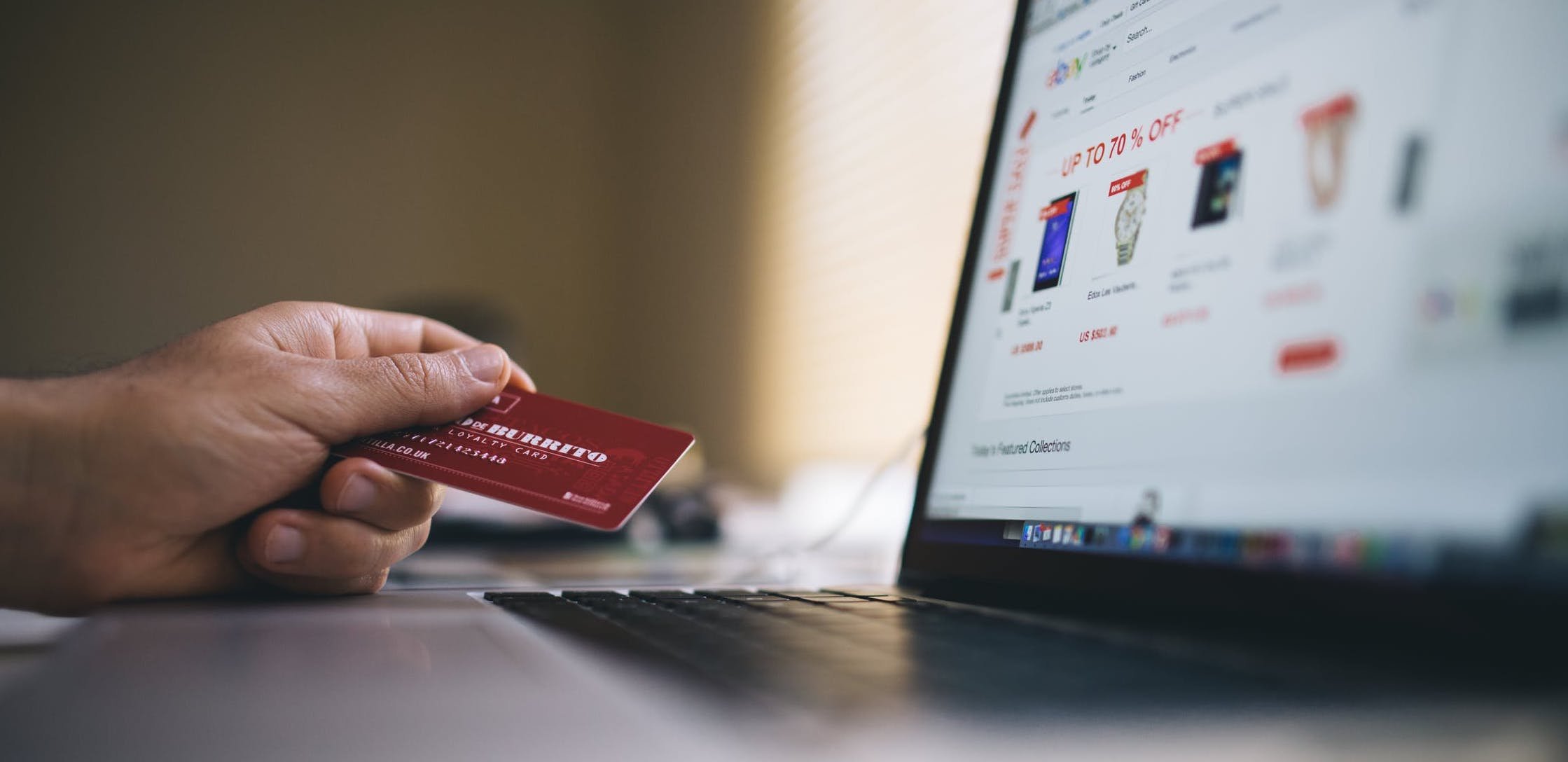 Linked to this same uncertainty component is the fact that booking lead-times are decreasing. With the global situation continuously changing and evolving due to the pandemic, and new restrictions and measures being announced almost every week, it is getting hard to make plans way in advance. Due to the high level of uncertainty, people are planning their activities within more proximate time-windows.
In the current circumstances, both guests and venues are trying to find ways to increase their level of certainty, which has also prompted the rise of other trends we are seeing in the industry such as in-advance bookings and time-slot bookings to become the norm.
More on that in a bit, but first, let's take a moment to acknowledge one of the more positive trends happening due to this unfortunate world-wide pandemic.
I am talking about an increase in direct bookings.
3. People are booking more direct.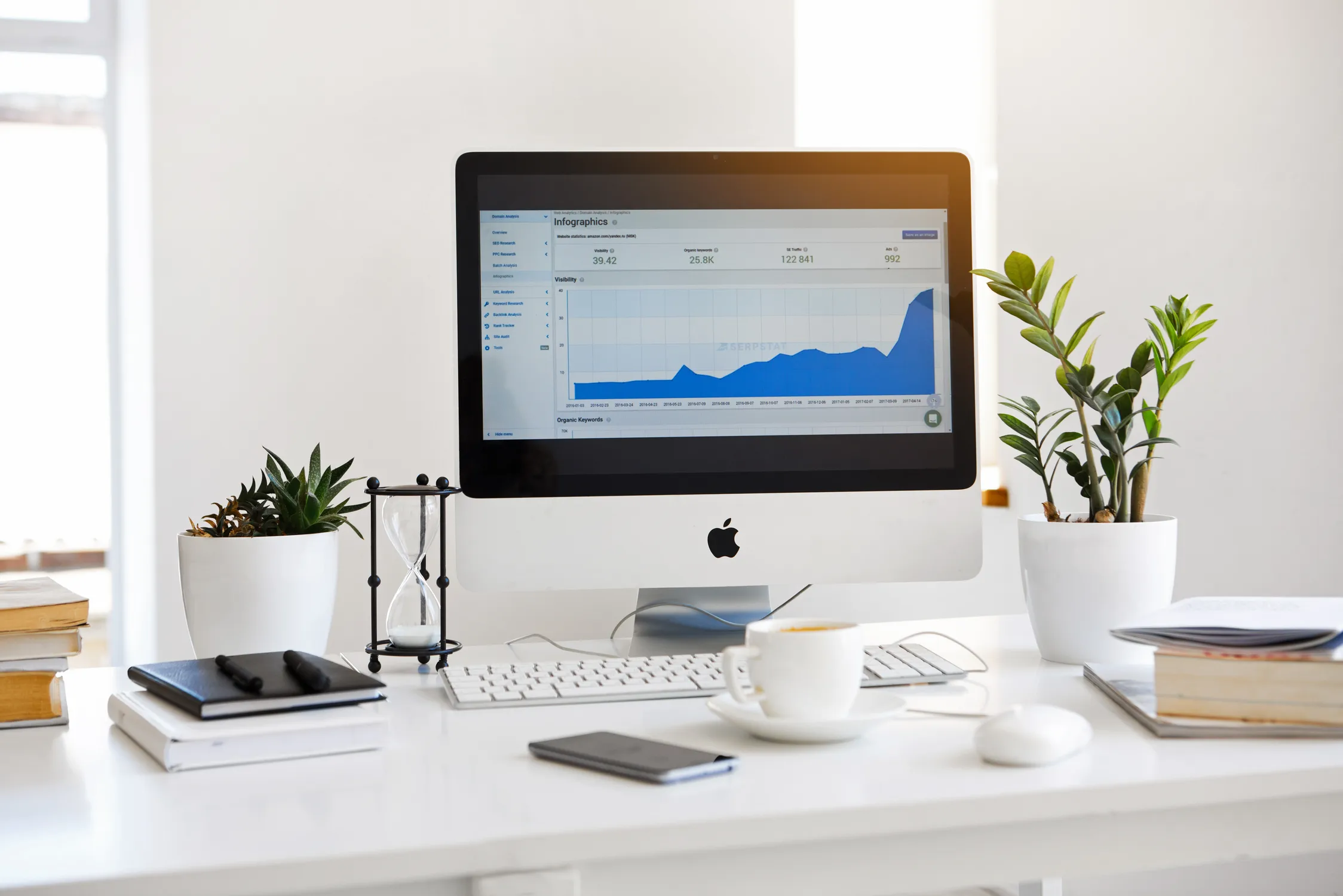 Ever since the pandemic started, people are ditching the middle-man more and more, and turning to direct bookings instead. In fact, with many of our partners, we saw an increase in website traffic over 50%, but online sales increased up to 600%.
Why is this and why see it as a positive shift?
Because there has been a notorious change in booking channels due to the pandemic. As it is no longer possible to buy tickets at the gate and channel partners and resellers don't offer the same sense of trust, security and safety, people have found new advantages in booking directly from the attraction and leisure operators instead of third parties.
A
higher demand

in direct-to-consumer is a trend that actually benefits leisure operators because it allows them to be in full control of their customer relationships and data, and not have to throw down prices to make more sales.
2. What can be done to promote more direct bookings? How have you adapted your messaging and marketing strategies?
There is no question that everyone in the industry has had to shift their marketing approach to adjust to the new needs and pain-points that arose due to the pandemic. But just messaging is not enough. As Reinier Van der Maat said, "You can do all the messaging you want, but if you don't have a good experience that meets your guests' expectations, you are not going to get very far", and we couldn't agree more.
Therefore, many industry players have had to go beyond marketing messaging and reshape the way they operate and do business. Pre-bookings and time-slot management are now crucial to ensure a safer visit, for example.

Convious' Crowd Control technology for instance, offers features such as visitor forecast reports, contactless payments, capacity management, visitor spread tools integrated with dynamic pricing for revenue maximisation, and so on.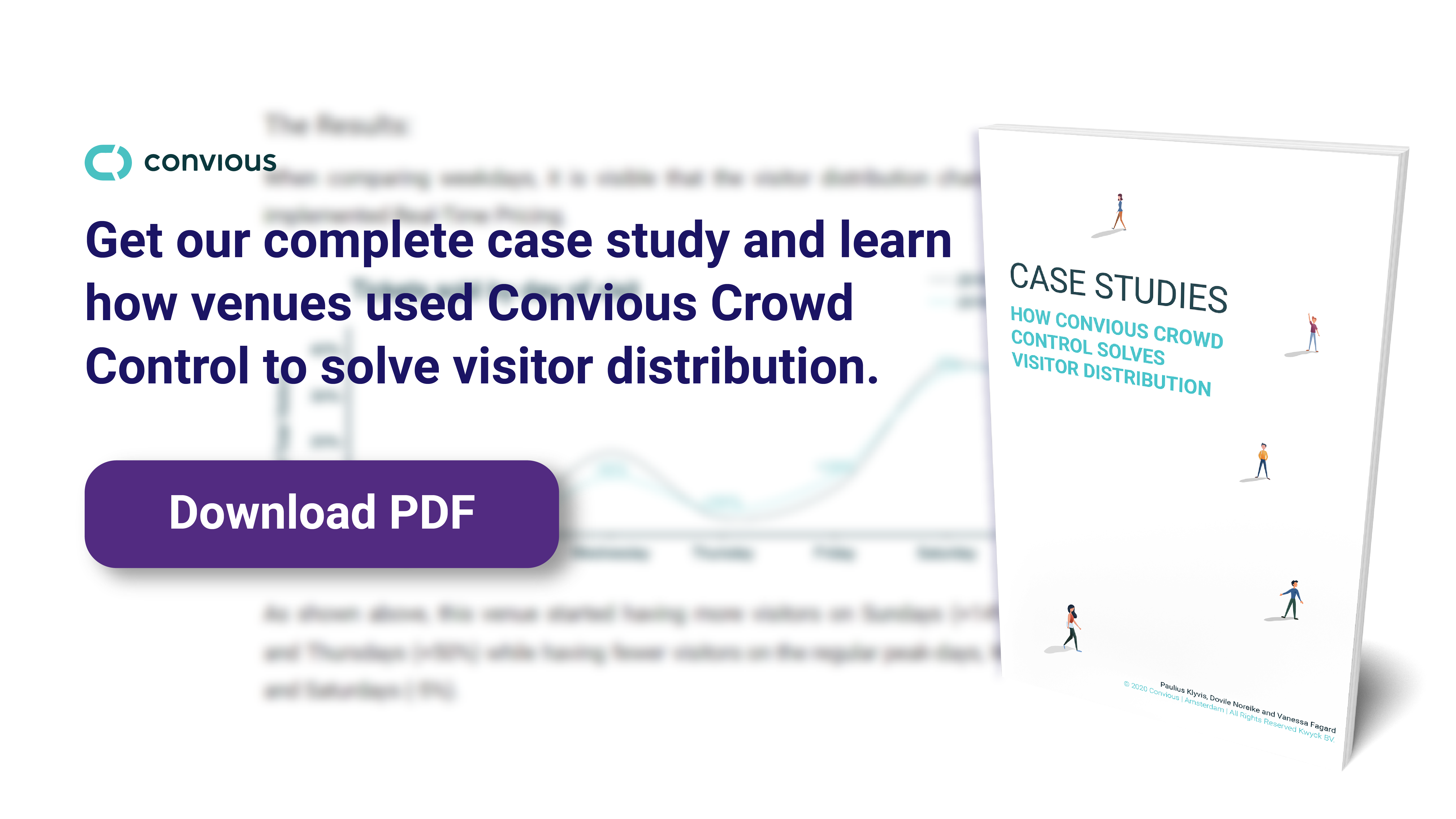 A top-notch capacity management tool, along with a high conversion check out that integrates with your venues' own website will set you on the right track to start selling more direct and stop relying so much on third-party resellers.
"But what about volume? "you might think. "Third-party channels get me lots of customers in!"
Yes, they might, but at what price?
With the right technology implementation, you could still own your customer data and relationships while amplifying your reach and attracting a broader audience by using laser-sharp targeting.
A great example of it is the advanced marketing technology used by Sojern, which helps attractions, hotels, and tourism companies effortlessly reach travellers who are already searching for experiences within their area and influence them to book directly through their website. Definitely a big plus when trying to sell more direct.
3. In addition to messaging, the need to handle health and safety measures has become increasingly important. How is the attractions industry handling this?
The attractions industry is a very diverse and high-touch one, where crowds and queues are usually the norm, so it has definitely been a challenge, but the key resides in focusing on preventive measures and increasing predictability and control.
And although hygiene and sanitary measures have also played an important role, especially in terms of creating a general feeling of trust and safety, some venues still struggle to reinforce measures such as mask usage, keeping groups apart from overcrowding scenarios etc.
So, the best solution of them all seems to be having the control to manage your venue's capacity and selling only the amount of spots or tickets that your staff and resources are able to handle. And pre-bookings combined with time-slots have been a real game-changer in that sense. Ironically, time-slots are crowd-pleasers without attracting crowds at all. They create a great balance between giving your guest flexible options of different ranges of dates and visiting hours, while keeping control at the same time, because you know who is coming when to your venue, and therefore you can be prepared.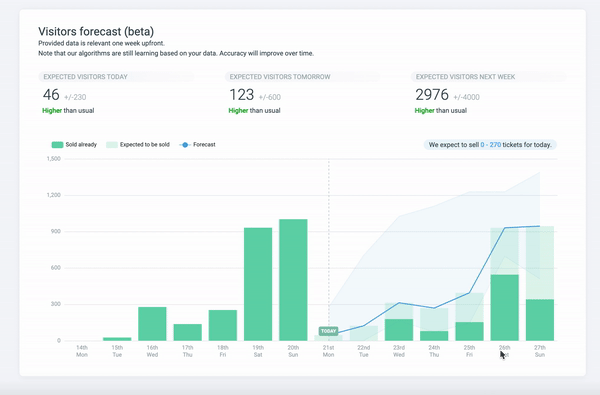 Besides cutting bottle-necks and admission times, which strongly improve the entire guest experience and feeling of safety, they are also a great way of flattening your visitors' curve into a more evenly distributed line. And you can actually combine time-slotting with dynamic pricing to play around with that part of your audience which is a little bit more price-sensitive and impact their demand, moving it perhaps to less popular days or times.
In essence, prevention and higher control are the real key here.
4. Is walk-up culture dead and are online bookings the only way forward?
During the past months we've seen an increasingly growing online presence of the leisure industry, reinforced by COVID-19 pandemic's impact.
Digitalisation was already on its way in leisure… but it was happening at a very slow pace. Due to the pandemic, the adoption of digital technologies and experiences, has accelerated at triple the speed that was initially expected or planned. Want it or not, everyone has had to have a crash course on eCommerce, which was long due in the leisure industry!
Digitalisation of the whole customer journey before, during, and after the experience seems to be one of the most stickiest trends that's here to stay.
So online bookings might not be the 'only' way forward, but they are definitely the 'smartest' way forward, since digitalisation is a growing trend that is here to stay.

Also because we need to be prepared for new virus outbreaks or regulations which might require a more low-touch economy. With time, this will result in walk-up culture slowly staying behind and being a thing of the past. And let's not forget that advanced bookings and bringing these experiences and customer journeys online has a great deal of advantages for your leisure business in terms of customer engagement, retention, loyalty and overall growth, but more importantly, also for your guests in terms of convenience.
---
Taking into account these insights we just shared with you, have you experienced similar trends and challenges in your leisure attraction?

Let us know in the comments below and if you could use an expert's support in any of the aforementioned areas, don't hesitate to contact our team of experts who's highly dedicated and experienced in improving leisure venues' online performance and sales.