Rethink your attraction: Value creation through an end-to-end experience.
For the longest time, attractions have placed the majority of their focus on their offline experience. However, ever since the COVID-19 pandemic started, online experiences have become more important than ever, and some attractions have had to make a transition to online overnight.
Although the industry has done a remarkable job at adapting to the challenging circumstances and thinking creatively out of the box, most venues are still in the early stages of the digitalization curve and have plenty of room for improvement in other online areas across their customer journey which are focused on delivering a delightful experience beyond just ticketing.
Like it or not, the next normal is here, and if you want to thrive in this rising Experience Economy, you've got no other choice than to expand your view and stretch out your experience across all the different touch-points through which your customers interact with your brand.
Related read: The future of leisure's digital guest journey and how to get it right

This new era for attractions will demand an omnichannel, direct, and safe end-to-end experience that makes a fun day out with friends or family completely unique, personalized, hassle-free and safe from beginning to end.
But besides living up to your customers' new demands and expectations, what other added value can a customer-centric end-to-end experience actually bring to your attraction?
Well, just keep on reading and find out about all the mouth-watering benefits that a 360 customer-tailored experience can do for you and your business.
Reap the fruits of delivering holistic, end-to-end experiences
We know for a fact that adhering to data-driven customer-centric practices which are also omnichannel and highly personalized deliver great results in terms of reach, revenue, retention, and ROI. And who doesn't want all of those amazing "R's" fueling their business, right?

You can check how other companies reaped these benefits by digitizing their experience across different stages of their customer journey here. The stats and results you will find there however shouldn't come as a surprise. When brands have a unified and central system that allows them to gather meaningful data, they can create better relationships with their customers and adapt to the ideal experience that the customer hopes for. And aren't experiences what truly inspires customers to be loyal in the long term?
Related read: 3 reasons to digitize your leisure customer journey from start-to-end.
So, some of the benefits that are to be gained by rethinking your attraction in order to deliver a holistic end-to-end experience are the following:
1. Drive digital consumer engagement
Although shifting online has been a significant challenge for many venues who were used to operating through brick and mortar channels, it has also opened the door to great opportunities, such as enabling companies to have a better knowledge of their market and target audiences. By going online and selling tickets through their own webshop instead of resellers, companies can now have a direct relationship with their customers and gather valuable data that will provide the information needed to serve them in a tailored way.
This is also known as a direct-to-consumer (or D2C) eCommerce approach and it has been one of the most key strategies for many businesses in order to overcome the pandemic.
Related read: 3 critical success factors before you go D2C.
By utilizing data-driven technologies that can target the right audience, at the right time, with the right message, you can drive better reach and engagement from your potential customer, who will be more likely to interact with your offer if it is directly relevant to them and what they are looking for. That results in action taken (A.K.A higher conversion rates) which is what will keep on guiding them to move forward along their journey - all the way from their discovery and research phase, through a smooth purchase, all the way to loyalty after the great in-venue experience that you surely offer to your visitors.

Related read: The Customer Journey Revolution: Create unique visitor experiences.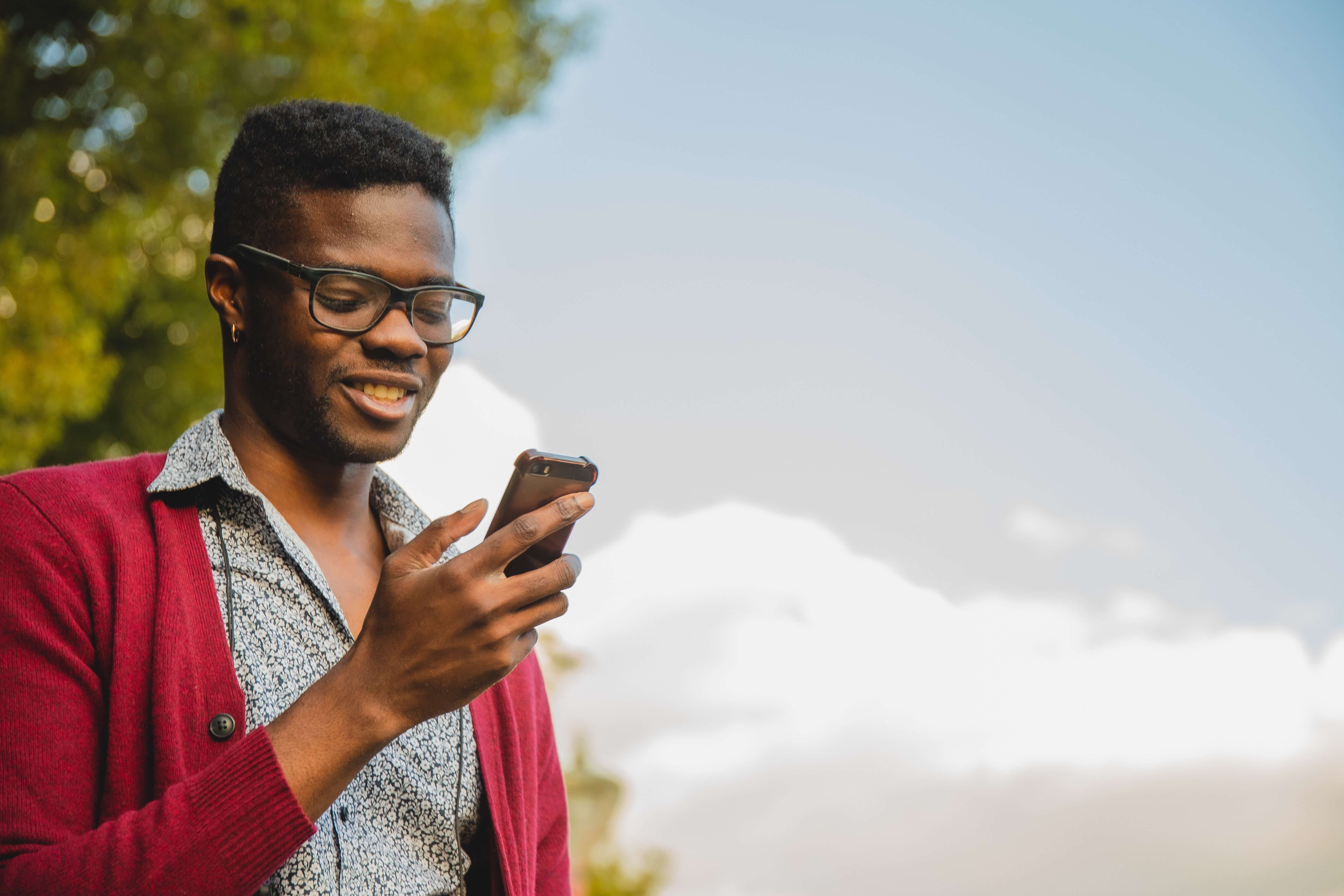 2. Product innovation
When you digitally expand your experience across all the different stages along the customer journey, you will not only be closer to your customers and therefore serve them better, but you will also be able to reap great insights for internal improvements.
In the end, you can choose to base your business decisions on assumptions and gut feeling, not being quite sure of how to measure their effectiveness, or instead, you can implement data-driven systems that will allow you to run A/B experiments or test the impact of different actions on your visitor experience in a measurable and actionable way.
This can be extremely helpful to improve and optimise a different number of areas within your attraction, from your website and check-out experience - so that you can drive higher conversions- , all the way to your physical world in-venue, so that for example, you can prioritise on improving those rides and services that the collected data tells you are most dear to your visitors.
3. Operations and process automation
In addition, the data gained, gives you the opportunity to optimise your staff and internal resource planning more efficiently, so that you can match it to your venue's capacity, depending on how many visitors are coming into your venue each day.

By utilising real-time data and A.I.-powered forecasting you can tackle one of the biggest challenges that the industry is going through at the moment: optimising for revenue while operating at reduced capacity.
Related read: How do Disneyland, crowds, and dynamic pricing relate?

With data-driven automation you will be saving a huge amount of time that you can put into more strategic matters of your business instead. Don't you think you should be using your valuable expertise and time for more important things than crunching numbers into monstrous excel sheets and trying to connect the dots? Let technology be your ally and do the heavy lifting for you while you focus on generating added value for your customers instead.
4. Continuous learning and improvement
The experience economy is ever-changing and even more so quickly now, that uncertainty is at its highest and consumer behaviour continues to shift in unexpected ways. Therefore, being able to be agile and dynamic in order to continuously adapt to these changes and have a system in place that allows you to continuously learn and improve is crucial.
For example, do you know how many of your visitors are using their mobile phone in their purchasing process and what is the best place to tackle your promotion to draw potential customers to your venue? As mentioned before, for this and hundreds of other business decision-making processes data is vital! Your data and resources are an incredibly valuable asset that will continuously provide you with the latest insights and help you learn more about how to tackle and improve your digital experience.
Related read: The future of leisure's digital guest journey and how to get it right

Facing the future of experiences together
As the experience economy keeps on gaining spotlight, taking your venues' experience digital and becoming customer-centric across your entire experience has become an urgent priority to tackle. However, re-thinking your attraction in such a way does not come without a challenge. You might feel your system and processes are not unified, your data is in silos and therefore difficult to utilize, or you might just simply not have the knowledge and resources you would like in order to to tackle this digital transformation that will bring added value to your end-to-end experience.
With a collaborative and forward-thinking partnership such as the one Convious offers, you will be able to take your attractions' experience one step further by making it memorable at every step of the journey.
With Convious you will be able to collect valuable data that will help you identify the areas in which you can offer an improved experience. Thanks to our quick and easy implementation process you will get all the afore-mentioned benefits for your attraction without any of the hassle and a team of experienced industry experts that will ensure you reach your desired goals.
So, are you ready to rethink your attraction from start to end in order to bring added value across every single customer touch-point? Then contact our team of experts and let's make it happen!